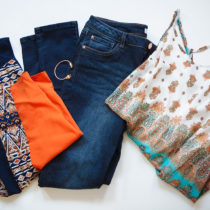 I admire people who can wear wacky outfits and go crazy with color, but I am not those people. I wish I were more like those people.
If you're looking for a better weather app I think I found one for you.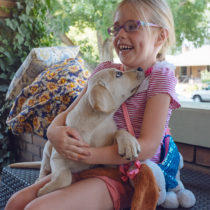 Your computer or mobile device may not be equipped to handle this amount of cute.