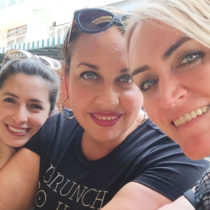 "She trusted us to have his best interest at heart and she trusted us to know the care he required. Calling the police for him was wrong, it was a mistake, and it was racist."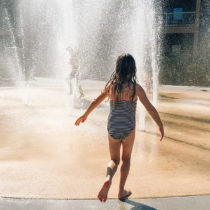 It's my most favorite season of the year (to bundle up and show up to the pool dressed as if I'm about to shovel snow).
Even if you're doing it wrong, you're doing it. So do it.