A staple of summer
August 27, 2014 Daily Style
A bit of an ode to my favorite season as it takes its last breaths.
Latest Posts: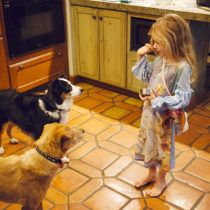 Choir director
August 27, 2014 Daily Chuck
All of this before 7AM. Life is so very wonderfully full.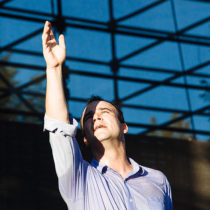 "But if you want it to heal, it just takes time"
August 26, 2014 Daily
"You must have loaded the gun. You knew where to put the bullets. And how to do whatever you need to do to get a bullet in the chamber. And then actually decide that this is it. That you are done."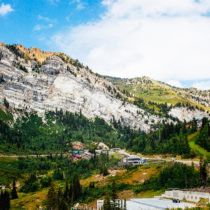 A view from the top of the ride
August 26, 2014 Daily Photo
From happy happy joy joy to grumpy grumpy sad sad and back again. The roller coaster as metaphor.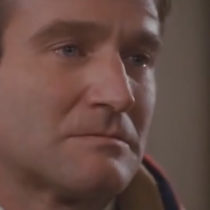 "My Captain does not answer, his lips are pale and still"
August 25, 2014 Daily
Ten years ago you saved my life. My friend is helping me to continue to pay it forward.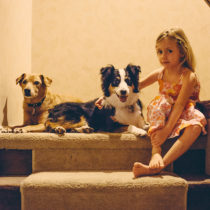 Executive assistant
August 25, 2014 Daily Chuck
My coworkers on their ten minute break from making it impossible for me to get any work done.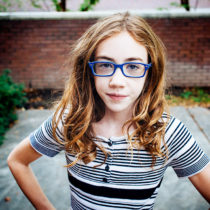 Fifth grade
August 25, 2014 Daily Photo
The grind begins again. Where in the hell did the summer go? And when did my baby get so big?