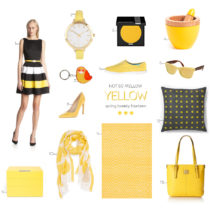 I wouldn't necessarily paint a room this color, but a few accents might work just as well as a few tablets of Prozac.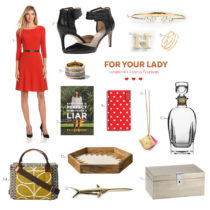 Stun her with a bracelet or a monogramed jewelry box or a purse or, you know, let her cry without asking if she's taken her medication or if she's on her period.
That's right. I'm smiling. If you blink you just might miss this.