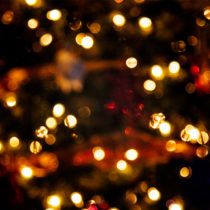 When I asked the girls if we should get a real tree this year Leta said, "That seems like a lot of work." Only ask Leta her opinion if you *really* want to hear it.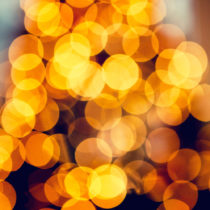 Taking a moment to breathe this morning.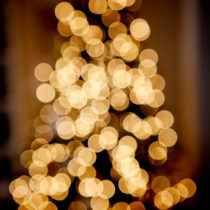 I like to show this picture to friends at parties this time of year and insist that it's in focus. Especially friends who already wear glasses.