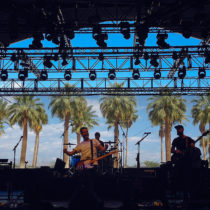 Hour one of twelve hours standing on Saturday. Not going to complain because look at that scenery.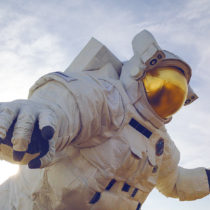 Sure the dress code is "hipster Stevie Nicks" but next time I'm wearing compression socks and no one can stop me.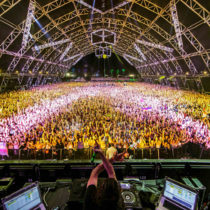 This will be the first time I've seen Beck live and I imagine I will want to fold him up and take him home in my pocket.