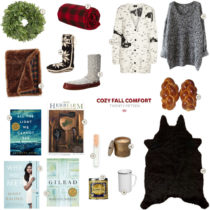 Even a post about autumnal comfort gets derailed. It's okay, though. I saw my therapist and she said it's good that I don't own any weapons.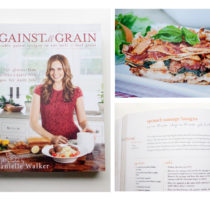 DING DONG. KNOCK KNOCK. PALEO FANATIC AT YOUR DOOR. I can see you hiding behind your coat rack. Open up so I can throw away your gluten.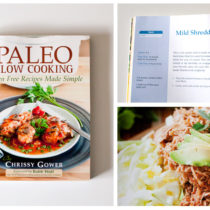 No, Paleolithic humans did not have slow cookers. I beat you to your zinger, TYRANT.