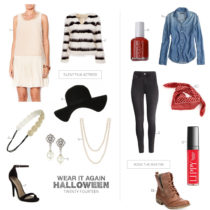 You have to agree that "Sexy Little Red Riding Hood" has got to die a slow and agonizing death.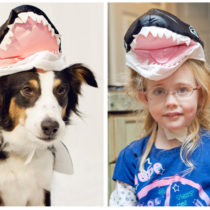 The rest of Marlo's outfit does make it seem as if this whale did not have a mirror when it was getting dressed.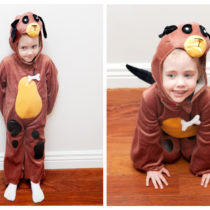 Originally Marlo wanted to be a clown for Halloween. I have no idea.