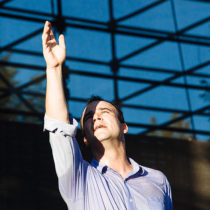 "You must have loaded the gun. You knew where to put the bullets. And how to do whatever you need to do to get a bullet in the chamber. And then actually decide that this is it. That you are done."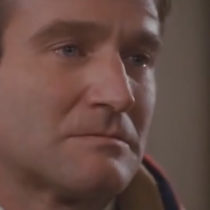 Ten years ago you saved my life. My friend is helping me to continue to pay it forward.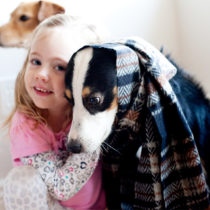 Something I found yesterday that immediately put me into a holiday spirit when usually you have to drag me there kicking and screaming.