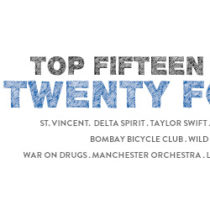 My favorite songs of the very limited collection of new music I got to discover this year.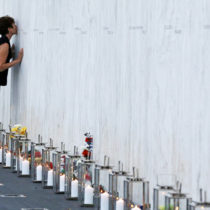 This week's link roundup. This one could just be a whole bunch of animated GIFs about how happy I am that it's Friday. Just picture me face down in some sort of Paleo dessert.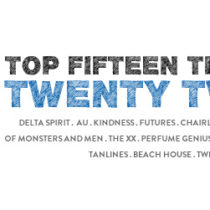 I wish I could thank these artists for the solace they brought to my unraveling life.