It looks like I fell inside a messenger bag hanging on the front of a bike parked outside a coffee shop in Williamsburg.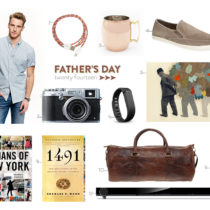 A roundup of ideas for the father who probably isn't 73 years old and would rather write a letter in his own blood than spend $45 on a pen.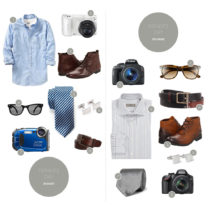 Options for children of both the Silas Marners and Robert Crawleys of the world.