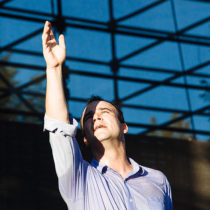 "You must have loaded the gun. You knew where to put the bullets. And how to do whatever you need to do to get a bullet in the chamber. And then actually decide that this is it. That you are done."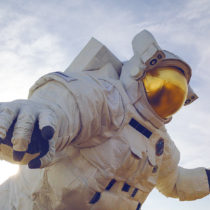 Sure the dress code is "hipster Stevie Nicks" but next time I'm wearing compression socks and no one can stop me.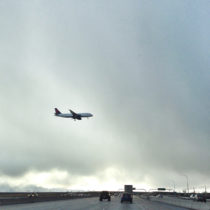 This week: Future Islands, High Highs, Bombay Bicycle Club, Gem Club, and Vance Joy.