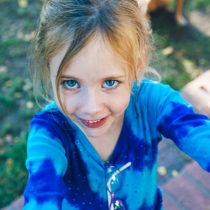 Every time I look at my insurance card I do a little happy dance that resembles an awkward but victorious polka.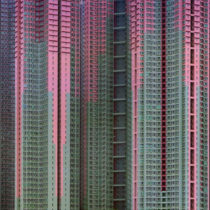 This week's link roundup a few days early since I'll be four-dubbing in the desert.
Mara Schiavocampo, I would like to invite you to a special dance in my kitchen. Refreshments will be served.