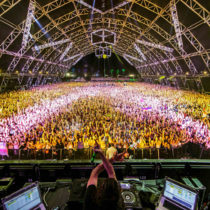 This will be the first time I've seen Beck live and I imagine I will want to fold him up and take him home in my pocket.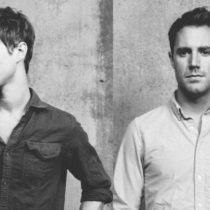 After I get this posted I'm going to grab my girls and we're going to run around the house with our pants on our heads.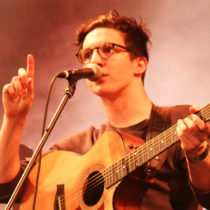 This week: Kaskade, Yeasayer, Moving Mountains, San Cisco, and Dan Croll.