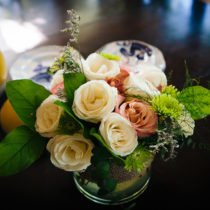 The last year of my life with a three at the beginning, says my older brother who is older and also is older than I am.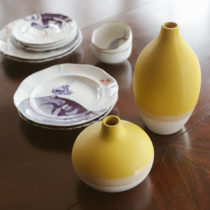 Did you know that new mindsets can be reached through decorative accessories? Probably not because I just made that up.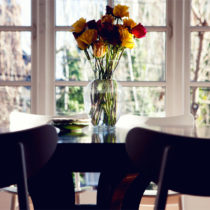 The view while eating a bowl of Lucky Charms for dinner.