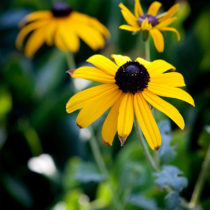 I have no working knowledge of botany or floriculture, but this is one flower I can identify without any help. Finishing at the top of my class in high school is really working out for me, you guys.
click image above to see the photo on dooce.comby doo…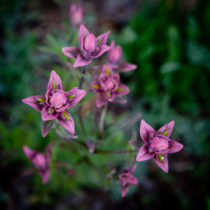 Little pink stars along a dirt path in the mountains. Summer in Utah is why I live here.