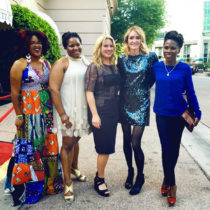 This goes out to all my girls that's in the club rocking the latest.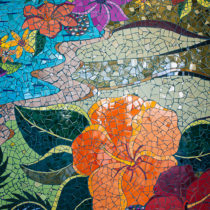 From Salt Lake to Dallas, Dallas to Hong Kong, Hong Kong to Southeast Asia, Southeast Asia to your screen.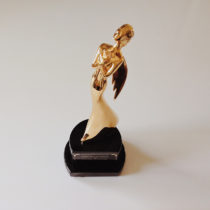 The acceptance speech I would have given, although the orchestra would have probably cut me off and flipped me the bird.