On the desire I have to get back to why I started "living online" in the first place: writing for the love of it, writing when the story inside is begging to be told.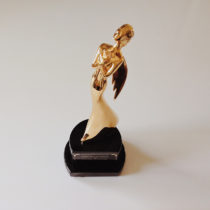 The acceptance speech I would have given, although the orchestra would have probably cut me off and flipped me the bird.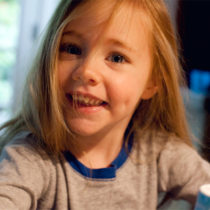 The soundtrack to this is dueling banjos and the thud of a wad of chewing tobacco as it hits the ground.