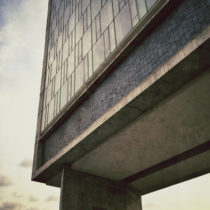 I am going to set up a Yelp account so that I can review other Yelp accounts.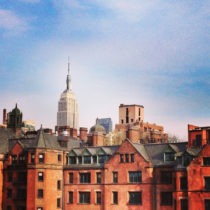 These streets will make you feel brand new.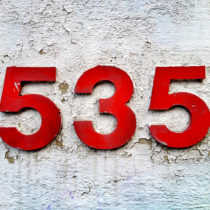 I snapped this on a walk I took in the West Village last week. The texture and color grabbed me, but five happens to be my favorite number. So I stopped and and ran my fingers along the grain.