Shortly after encountering these guys Marlo whispered to me, "Those are the ugliest birds I've ever seen." As if she didn't want to hurt their feelings.
Long distance friends who share a bit of the same flare.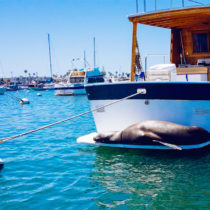 A pleasantly drama-free wildlife encounter. Thanks for the wink and head nod, Universe.