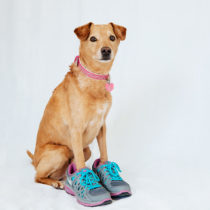 This year I resolve to have Chuck model much more of my daily wardrobe. He's going to love all my sports bras.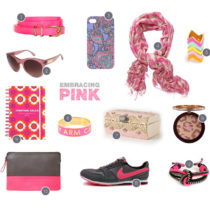 My girls have been trying to send me a message.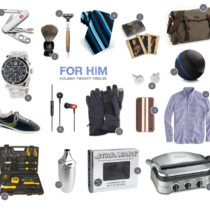 Normally I'd suggest you tell the guy in your life to go to the Apple store or REI or some electronics store and just pick something out already.