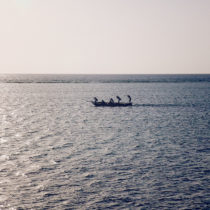 Another zen moment to remember on mornings like these when dragging two girls out of bed who do NOT want to go back to school.
When two different and opposing groups of people clashed, and an inside joke became useful.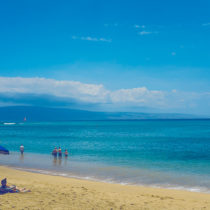 Even on an island 3,000 miles away I cannot escape the wildlife. You would have screamed, too. Do not lie to me and say otherwise.