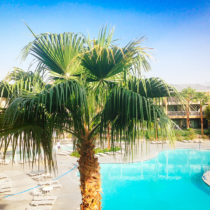 Greetings from the Inland Empire where oddly I got very in touch with my Southern roots.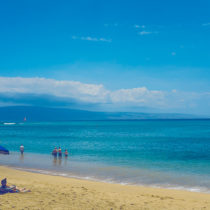 Even on an island 3,000 miles away I cannot escape the wildlife. You would have screamed, too. Do not lie to me and say otherwise.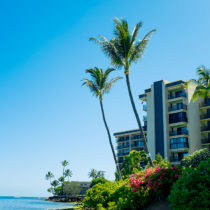 Nestled into a corner of the west side of a beautiful island so wonderfully far from all the noise.