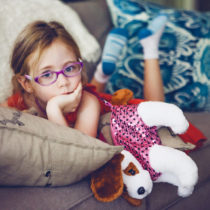 Puppy purse picked a peck of pickled peppers.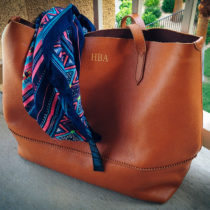 Not nearly as big or unwieldy as my Granny's purse, but she'd slow clap for me and tell me I'm moving in the right direction. And then she'd see how hard she could hit one of her kids over the head with this thing.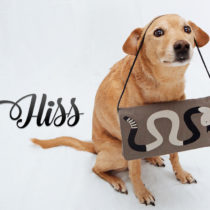 If you're looking for a incremental way to improve your daily life, Chuck has something for you.