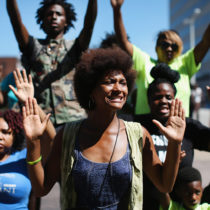 Because I can't and won't be done talking about it. Another hat tip to Kelly.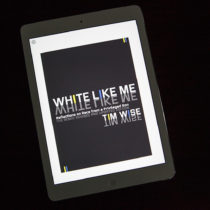 Guilt is a pretty useless, ineffectual emotion. Guilt is not what I feel when coming to these realizations. In fact, I feel duty.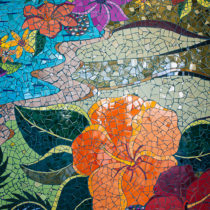 From Salt Lake to Dallas, Dallas to Hong Kong, Hong Kong to Southeast Asia, Southeast Asia to your screen.