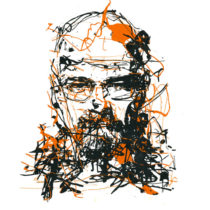 This week's link roundup featuring dogs, race, bipolar disorder, human trafficking, and exercise balls. And one very specific tweet that has me snorting. I'll let you guess which one.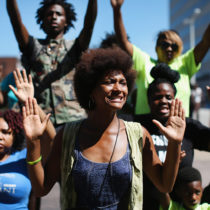 Because I can't and won't be done talking about it. Another hat tip to Kelly.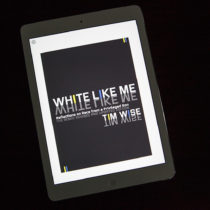 Guilt is a pretty useless, ineffectual emotion. Guilt is not what I feel when coming to these realizations. In fact, I feel duty.