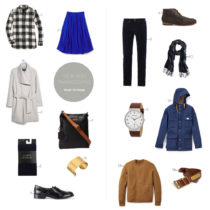 My family's loyalties are serious, as is the magnificent spread they cook for Thanksgiving. Not going to risk missing out.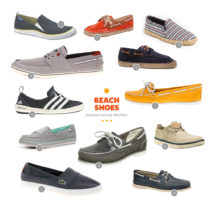 Carol, this is for you and your land of a thousand lakes. (Oops. I guess it's 10,000 lakes. My bad!)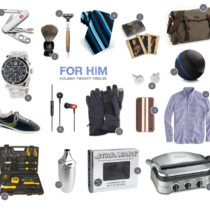 Normally I'd suggest you tell the guy in your life to go to the Apple store or REI or some electronics store and just pick something out already.