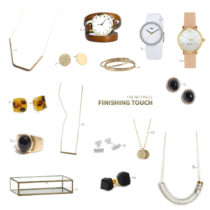 A simple, elegant touch to any outfit, and yes, that includes yoga pants and a tank top.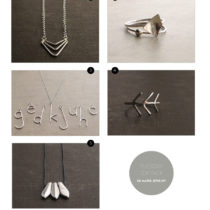 Sam is a homemade jewelry designer from Montrose, Minnesota and runs the SD Marie Jewelry Etsy store.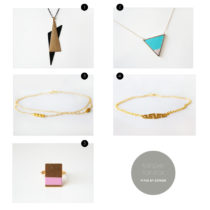 I'm drawn to the simplicity and elegance of these pieces of handcrafted jewelry from the Vivid by Esther Etsy shop.