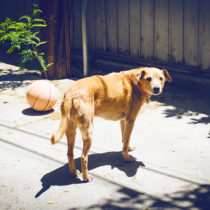 He is really, really upset with all this unwanted attention. Can't we all go back to hating each other and stabbing our voodoo dolls?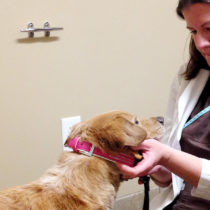 Instead of throwing a princess party, we're having someone dressed in a lab coat show up for Chuck's next birthday.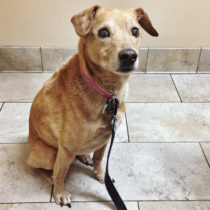 The blood work is going to come back and indicate that there is too much Morrissey in his system.