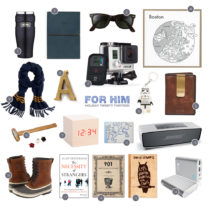 I could always toss out the trademarked Holiday by Heather advice and tell you to hand him your credit card and hit the nearest mall. But what if he's color blind? What if he gets lost? What if he brings back clogs?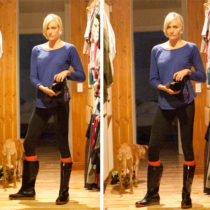 The winter boots that I've had for eight years failed me over the holidays. Time for a new pair.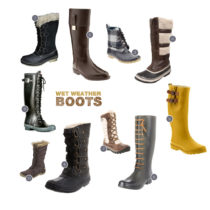 Those adorable little suede flats you own won't survive the twenty feet from the front door to your car.