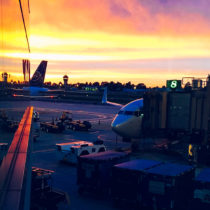 A parting gift from the place I used to call home.
Shortly after encountering these guys Marlo whispered to me, "Those are the ugliest birds I've ever seen." As if she didn't want to hurt their feelings.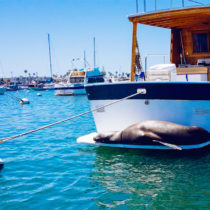 A pleasantly drama-free wildlife encounter. Thanks for the wink and head nod, Universe.