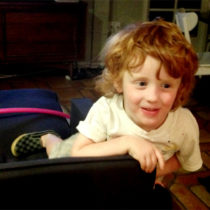 Yes, the post eventually addresses its own title, but you'll have to wade through some cultural observations first.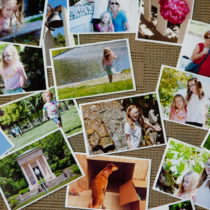 Next thing you know I'm going to be creating figures out of pipe cleaners and googly eyes, and you just wait until I get my hands on a bottle of glitter.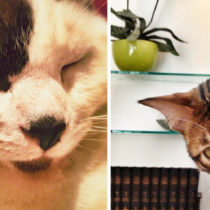 Cats are hijacking the Daily Chuck. His yawn in reaction to this is going to be super aggressive.