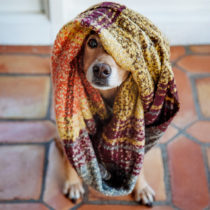 It's only because of his age that I am not making him model entire outfits.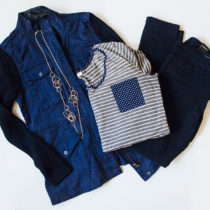 This time I'm not stepping too far outside of my comfort zone, but at least I won't be wearing yoga pants.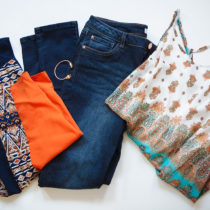 I admire people who can wear wacky outfits and go crazy with color, but I am not those people. I wish I were more like those people.