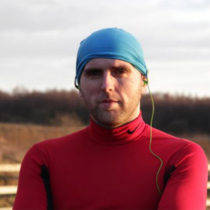 Meet Simon Wheatcroft, my companion in the 2016 Boston Marathon, he who runs for the pursuit of the challenge. And donuts.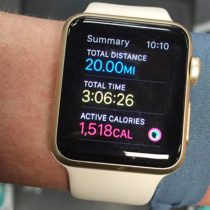 They refer to next few weeks as "tapering," but I call it "holy shit it's time to freak the fuck out."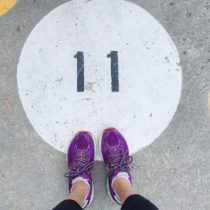 I said I'd never do this again, that this was by far worse than an unmedicated childbirth, but some things are far more important than a few hours of concentrated pain.