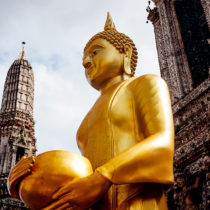 If you get nervous standing next to the balcony on the second story of a mall, you might want to stick to the sidewalk with this one.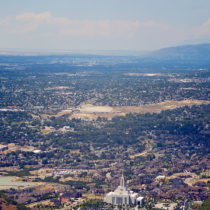 For all of you who faithfully attended Primary, I just gave you an earworm.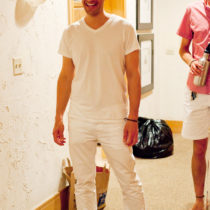 My mother's testimony may have made a stunning conversion.