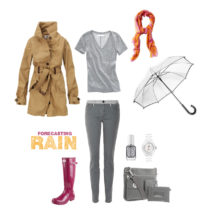 I'm probably getting ahead of myself, but all this extra daylight is making me giddy.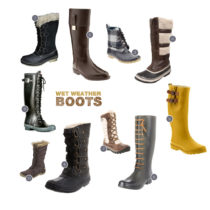 Those adorable little suede flats you own won't survive the twenty feet from the front door to your car.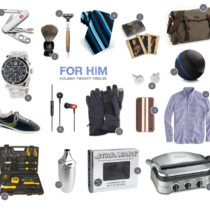 Normally I'd suggest you tell the guy in your life to go to the Apple store or REI or some electronics store and just pick something out already.