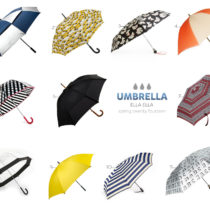 I'm going to memorize every song in that movie so that I can rotate through them all at drop off.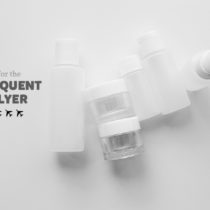 A few things I've learned while standing in the security line behind a woman wearing boots that lace up to her knees.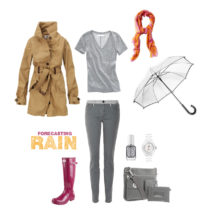 I'm probably getting ahead of myself, but all this extra daylight is making me giddy.