Everyone has a home office these days, whether you're running your own business or need the space to organize your fantasy football team.
Get in your eight 8-ounce glasses of fluid a day while talking to yourself about the season finale of Downton.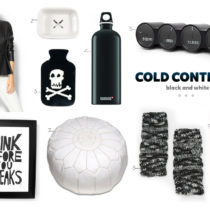 Design inspiration from maybe or maybe not feeling a certain way from a certain thing.