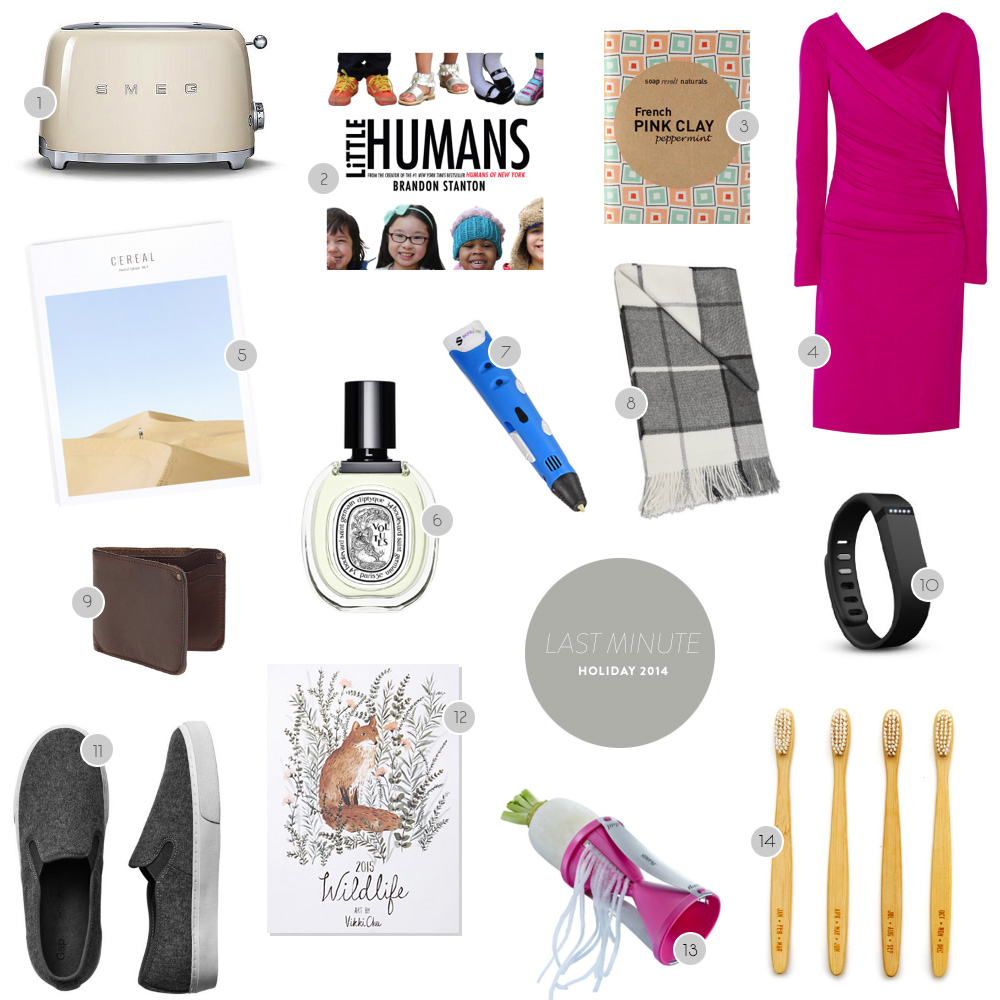 I know I have to have mentioned here before that I believe in consensual homosexual polygamy primarily because I want a wife who likes to shop, another one who likes to cook, and another one who is good at fifth grade math homework. I'd be the wife who loves to clean and organize and do laundry. I would totally join this religion.
Yesterday while walking through the mall trying to finish up my christmas shopping I couldn't stop repeating in my head, "I hate this, I hate this, I hate this." Where is Joan, the wife who flitters between stores, bags of gifts hanging in neat rows along both arms? She may even whistle with joy as she does so, and I'd forgive her BECAUSE I WOULDN'T HAVE TO SHOP.
So I gave up, drove straight home and finished almost everything up online. Don't know how fast shipping is on any of these items, but some of us travel to other "Christmases" after our own or celebrate Christmas with our kids when they return from spending it with the other parent. I'm doing that this year, so I've got a little more leeway when it comes to delivery dates. Thank you, online shopping, for standing in for Joan.
1. Smeg Toaster $139.95
2. Little Humans by Brandon Stanton
$10.52
3. Soap Revolt Soap French Pink Clay $8
4. DVF Bentley Ruched Stretch Jersey Dress $132.75
5. Cereal Magazine Volume 7 Fall/Winter 2014
$49.95
6. Diptyque Volutes Eau De Toilette
$88
7. Scribbler 3D Printing Pen with Filament
$119
8. AlpacaFab Baby Alpaca Wool Blanket
$153.88
9. Wallace & Barnes Leather Wallet $110
10. Fitbit Flex Wristband
$89
11. Wool Slip-On Sneakers $39.95
12. Wildlife 2015 Calendar $24
13. GEFU Spirelli Spiral Slicer
$27.95
14. Izola 12 Months Toothbrushes
$10