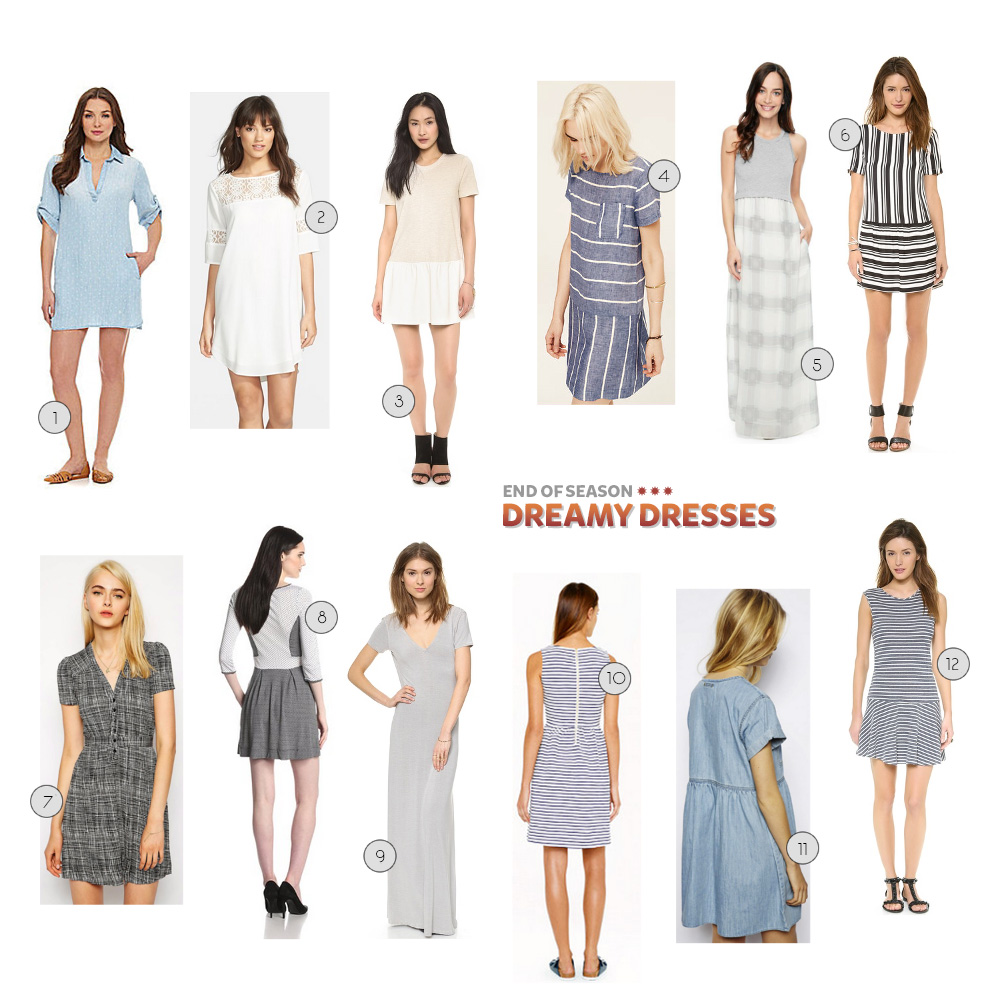 People have often asked me where I would live if I could have my choice of any place on earth, and my answer always surprises them. I've visited exotic beaches, climbed towering mountains, and walked inside ancient castles. But none of that on a day to day basis would give to me what living in Southern California gave to me: a profound sense that I am at home.
I miss all of it dearly: the food, the diversity, the colors, the palm trees, the shopping, the Spanish-influenced architecture, the sprawling neighborhoods of mid-century homes, the access to every possible thing ever created for pleasure and comfort. But what I miss most is the year-round weather. If only Leta had been there last weekend to see me walking around Southern California for almost three straight days in a dress. She would have thought I'd undergone a personality transplant. It was just too damn hot to be stubborn and walk around in my yoga pants. AND I LOVED EVERY SECOND OF IT.
If I lived there today my wardrobe would be filled with nothing but dresses that I would wear throughout the year without snow boots or tights to keep my legs warm. Okay, and maybe the occasional pair of yoga pants for those times when I actually do yoga (hat tip to Mark Howerton). I'm loving all of these, and a ton of them are on sale since it's the end of the season.
1. Chelsea and Violet Polka Dot Chambray Dress $58.80
2. BB Dakota Devera Dress
$79
3. Dawson Drop Waist Sweatshirt Dress $50.40
4. Lou and Grey Striped Chambray Dress $32.50 (at checkout)
5. Beach Glass Maxi Dress $117
6. Ella Moss Annika Dress
$59.40
7. French Connection Tea Dress $77.39
8. French Connection Mosaic Jersey Dress
$158
9. Lovers + Friends Maxi Dress $57.20
10. J. Crew Stripe Zip Back Dress $88.99
11. Asos Denim Button Through Smock Dress $30.96
12. Lanston Drop Waist Dress $45