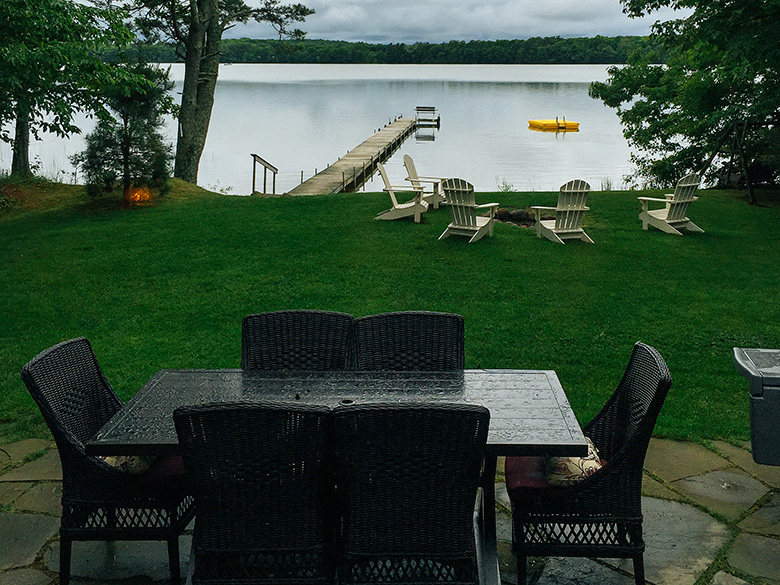 A few weeks ago the girls and I flew out to Minneapolis to begin what I hope will become an annual trek to the Northwoods of Wisconsin. TANGENT AHOY: I think I was trying to make a reference to the Northwoods somewhere online, and my friend Carol kept shaking her head saying, "That makes it sound like you're not from around here." First, DUH. Second, well then, HOW DO Y'ALL SAY IT. I grew up sitting in the back of a pickup truck eating steak fried like chicken covered in gravy made from a vat of fat back. Forgive me if I'm a little rusty on your Midwestern trivia.
Where I grew up you take your family trip to Florida. And not "Disney" Florida, no. You find the cheapest condo/hotel across the street from the beaches along the panhandle and spend seven days in the sand with your body doused in baby oil. So as not to waste any of that sun. Thank you, childhood, for my all my adult dermatology examinations conducted in the nude.
In the Midwest, however, you go to a lake. I find this weird as there are so few lakes in Minnesota and Wisconsin. Like, three. Four, tops. You have to drive for hours just to see a speck of water. I mean: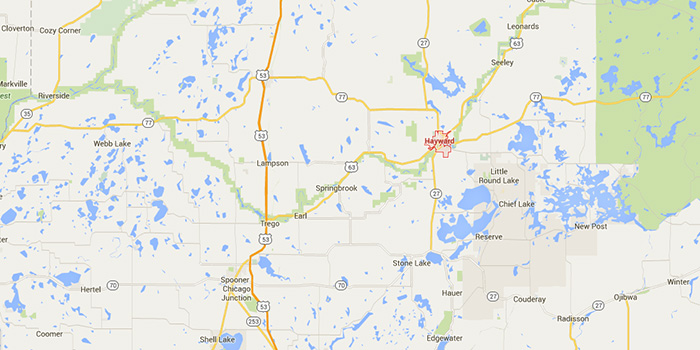 Last year we made our inaugural visit, and in the months leading up to it Carol and her husband found a house near Hayward that would sleep all the adults and kids quite comfortably. It's called Runamuk Roost and it's owned by a lovely family, The Taylors, who got every detail right and then some. Couldn't love this place more.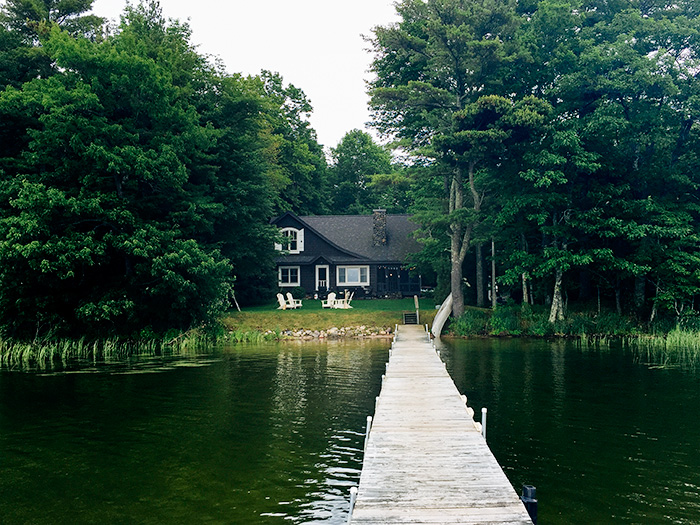 Carol wanted me to experience the rustic aspect of this type of vacation, but she also knows that I'd rather chew off my own arm than go camping. No, for real. I would rather gnaw it off from the elbow down—skin, bone, everything. Which is odd given that I'm pretty sure I've read somewhere that this exact thing wouldn't be out of the ordinary for a planned camping activity. 
Runamuk Roost is a beautiful combination of rustic and comfort with top of the line amenities, five bedrooms, three bathrooms, a dock, a canoe, a fire pit, and the best fishing I've ever done (the only fishing I've ever done). Tucked under a canopy of lush, thick woods, it really did feel like we were a world away having a storybook vacation in a cabin. It didn't feel like camping at all, and for that I was very grateful. My arm and I were very grateful.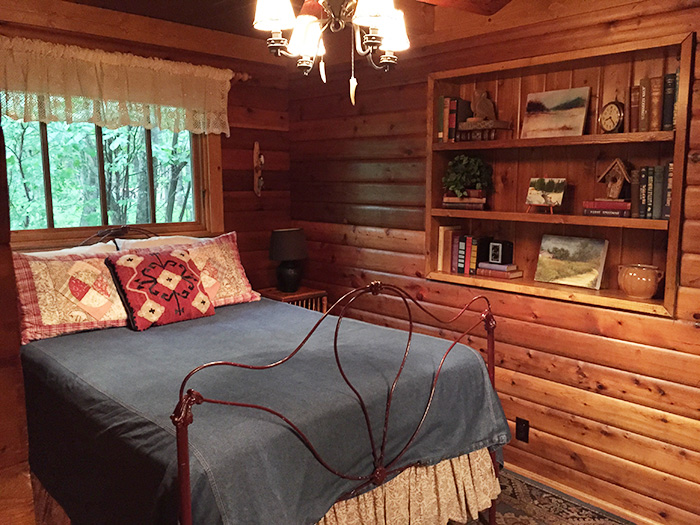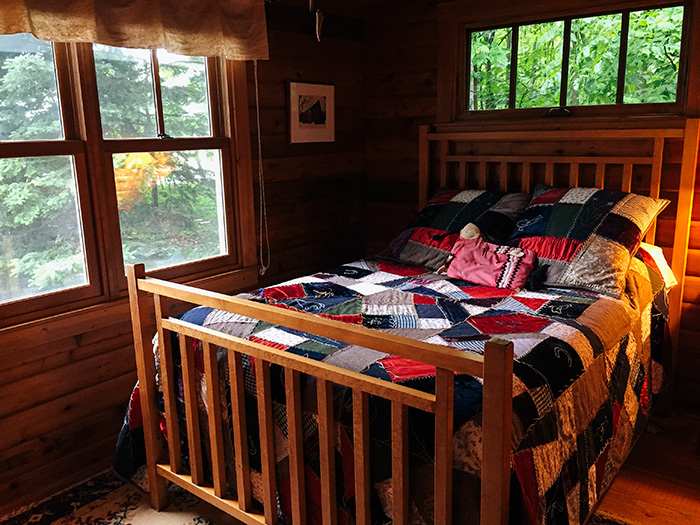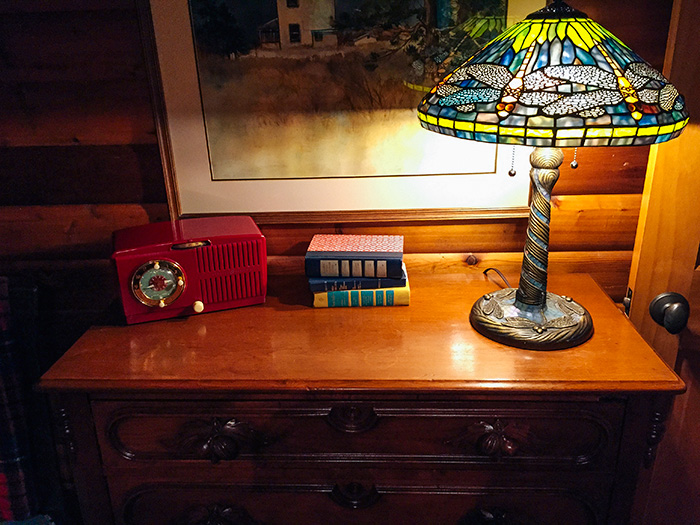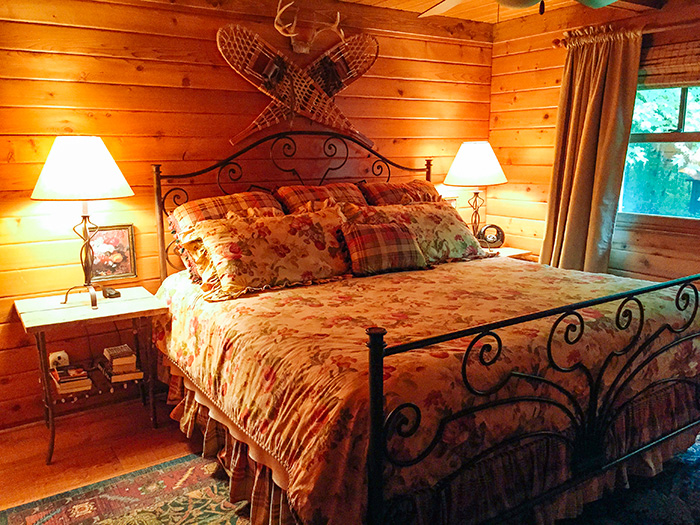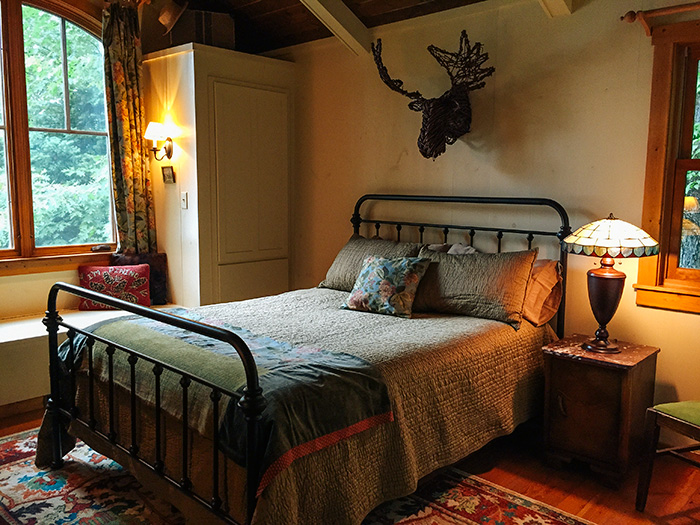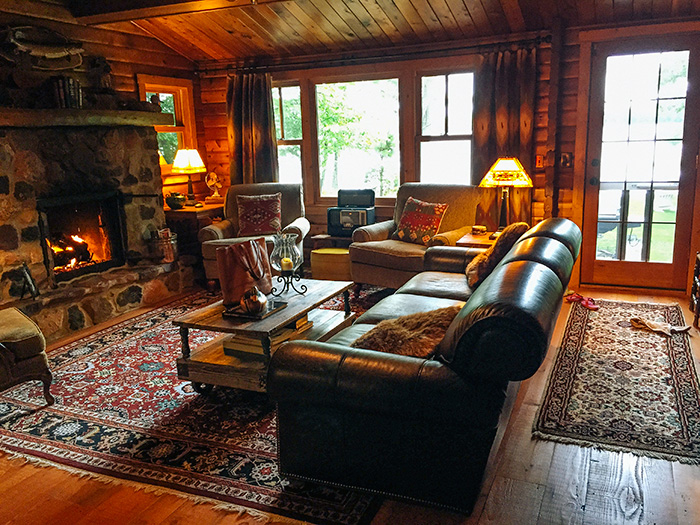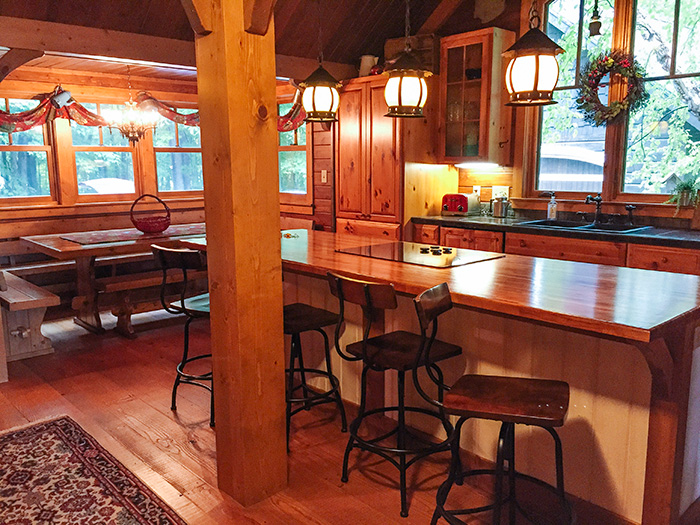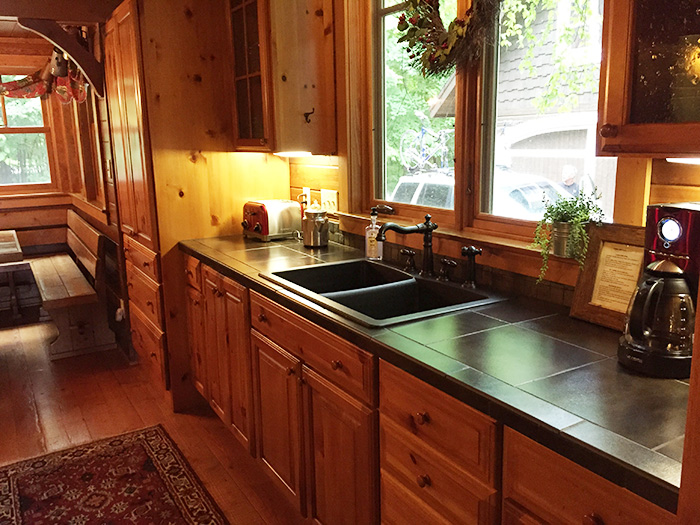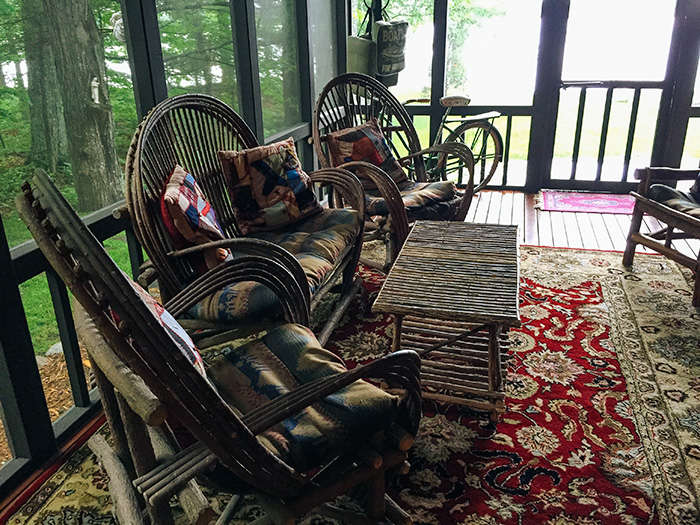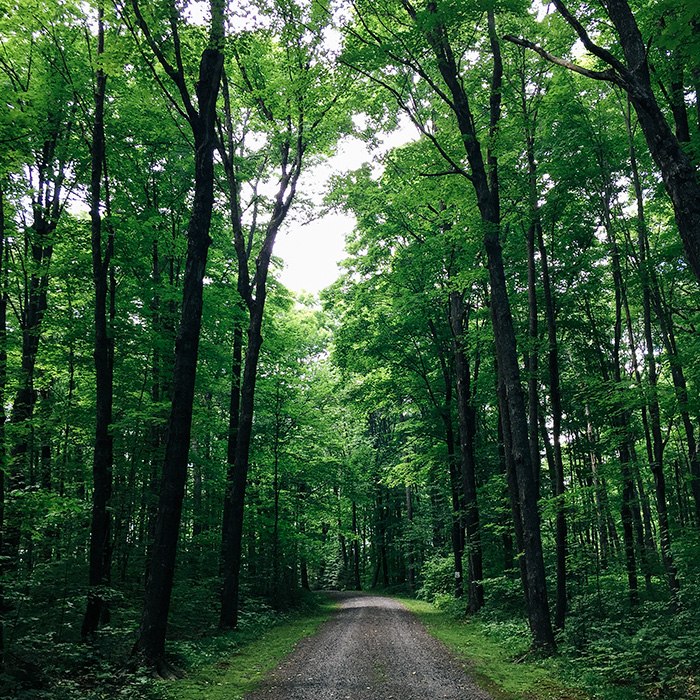 We returned again to Runamuk this year and every pillow, cushion, bowl and window overlooking the lake was exactly like it was the year before. When we pulled up to the house Marlo screamed, "I REMEMBER THIS PLACE!"
"Yes," I said to her. "I've been telling you for months that we're going back to the same place."
"But I remember it!" she repeated. 
"Yes, because we were here last year, Marlo. And it's the same place," Leta said.
"I! REMEMBER! IT!" Marlo screamed in retaliation for such an offense. Leta and I looked at each other knowingly and blinked several times in solidarity.
This year Chris and Carol bought a boat, so the kids went tubing three or four times a day. Marlo tried it the first day and realized what I already knew: that water is not Florida water. That water was most likely two weeks earlier covered in ice. And on that first afternoon I started what I would later refer to as Tub Watch 2015™.
It became an almost full-time job—one I won't complain about as it did not involve email or serving the public—but it was a job. She'd beg to go swimming, completely lose her mind after two minutes in the water and then belligerently demand to be carried directly to a warm bath. Seeing as Marlo is a water dog, had the lake been warmer she would have submerged herself for hours. Instead, she played in that tub for hours, and I had to stick close by so that when I wrote about this no one would call Child Protective Services.
I spent a week in a gorgeous house by a lake watching a tub. I know how to tear it up in Wisconsin!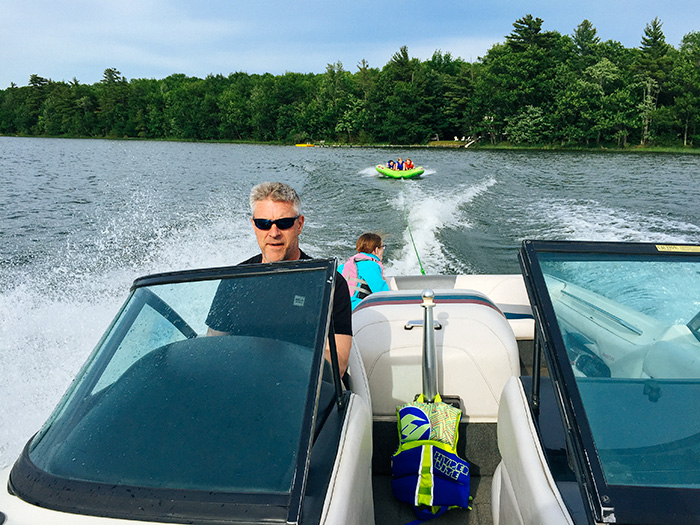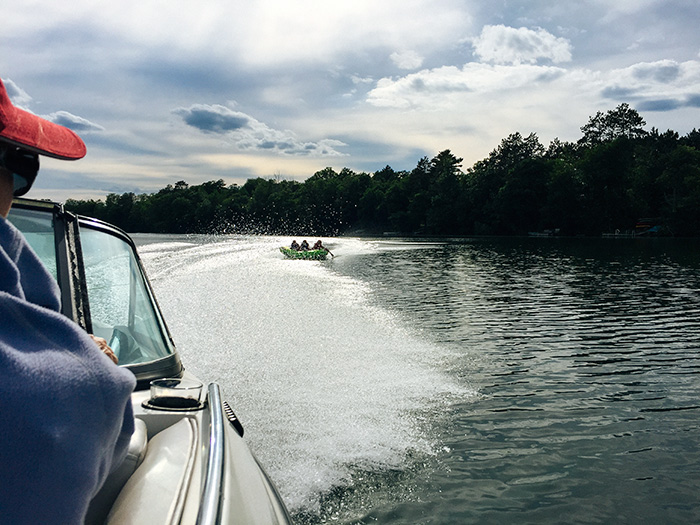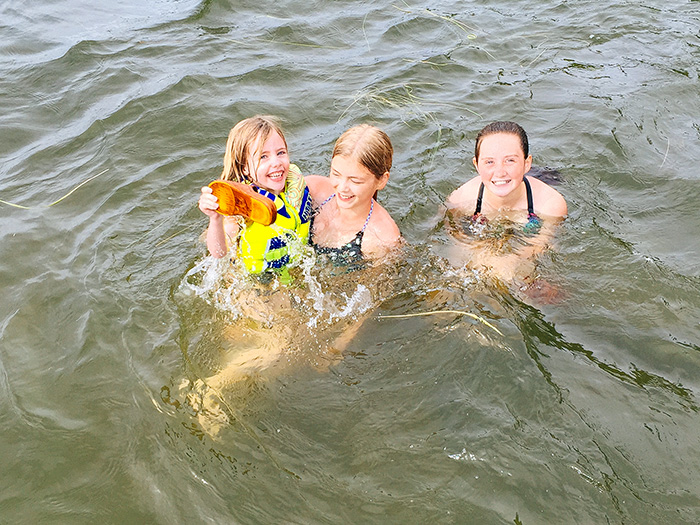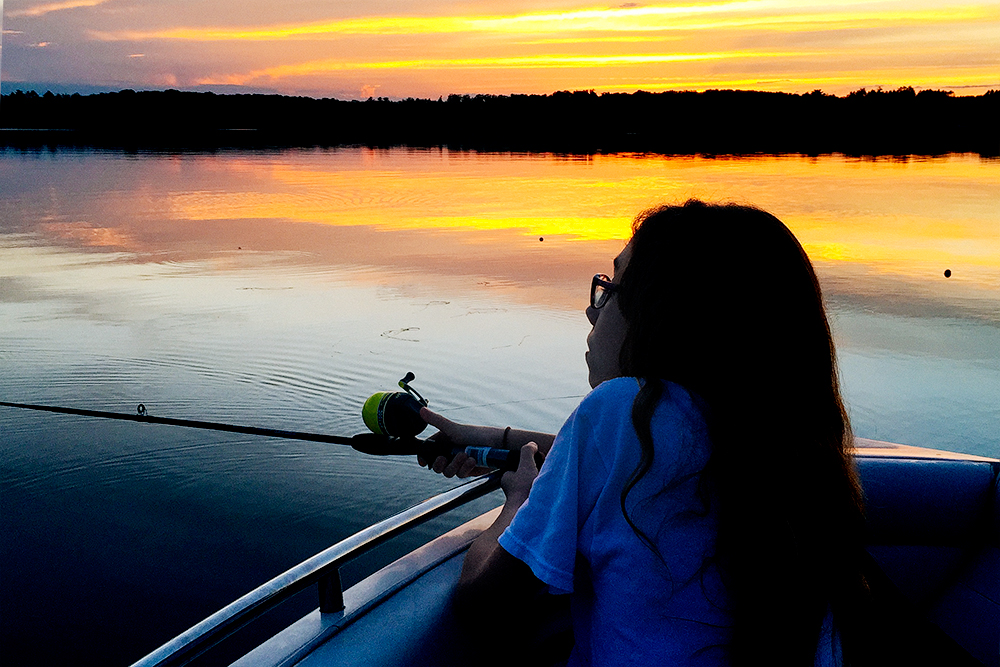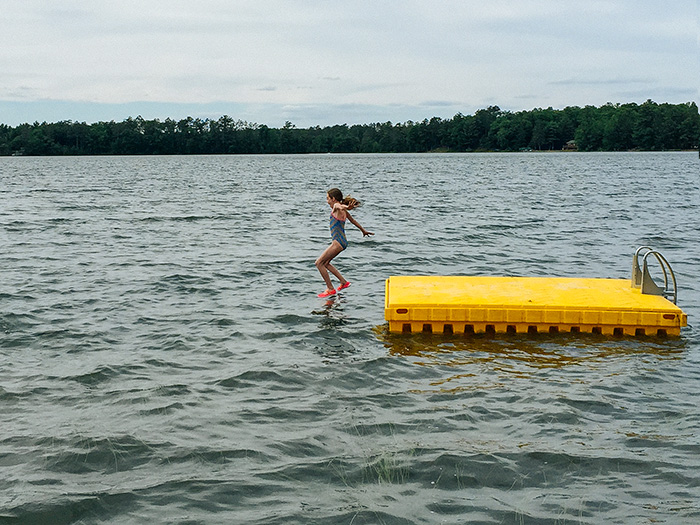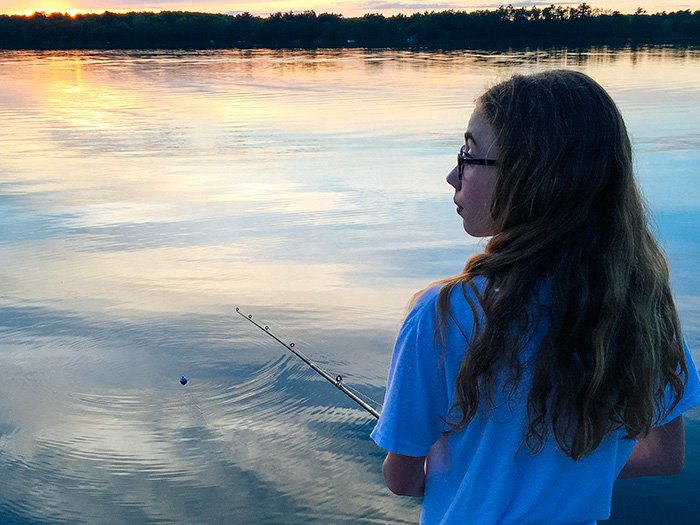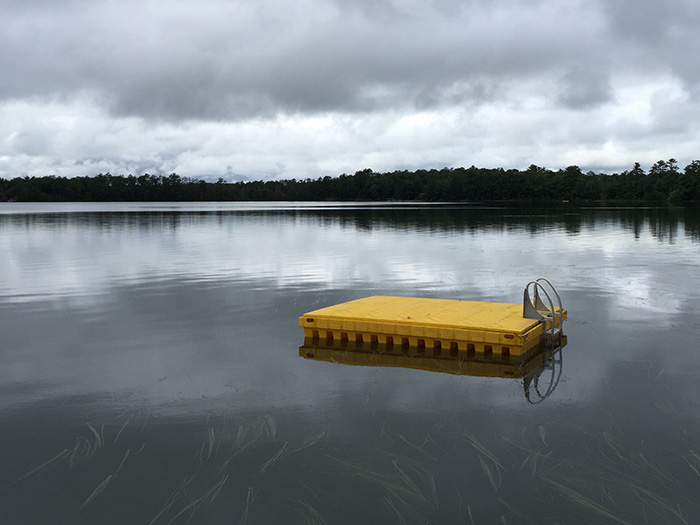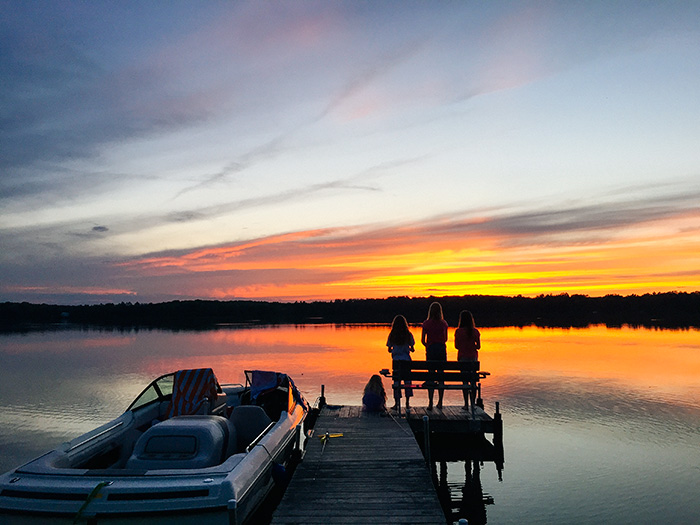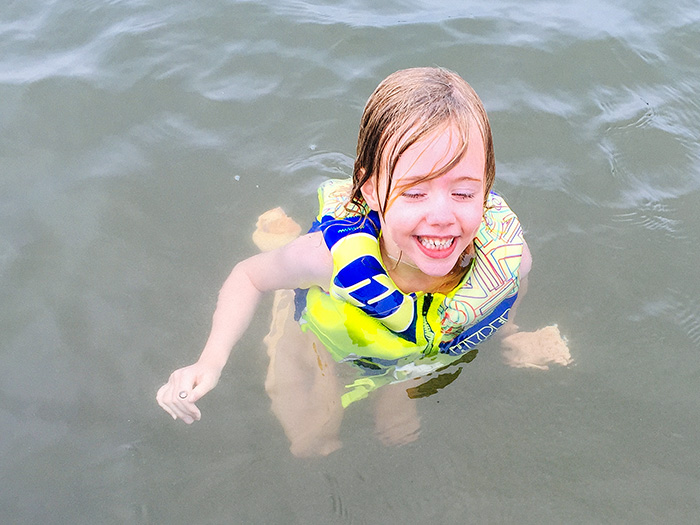 Which suddenly reminds me… I DID TEAR IT UP. An existing rib injury, that is. Will I tell you how I originally suffered said injury? No. Because you do not need to know that a violent coughing fit nearly tore a muscle on the right side of my torso. But this! This you have to see and know:
Somehow these awful friends of mine convinced me to get in that block of ice and try boom skiing. It's a way to teach beginners how to waterski where one holds on to a giant bar mounted to the side of the boat. I have never been waterskiing in my life, and I mentioned that I was worried that I might worsen my already sore rib. Midwesterners may be nice, but they have no tolerance for cowardice. So I was like FINE. And at the end of this video you can see the exact moment when I realize that I am having the best time of my life. Chewing and smacking gum like a proper Britney Spears fan the entire time:
What you don't see is what happened ten seconds later when we hit choppy water. I was clueless as to how to navigate such circumstances and slammed directly into the water on my right side. Felt like hitting concrete. Chris circled back and asked if I wanted to give it another go and I shook my head as I could barely breathe. But that exact moment in the video when you can see the happiness on my face? I'm so glad I can go back and look at that. There's been a lot of that in my life recently.
Maybe I'll try to recreate that exact moment next year when we return to the same little nook on Durphee Lake. And maybe next time I will get a photo of the bear who stopped by a few times but would run when the crazy lady with the phone started charging it. I mean, if don't get a photo of it and post it to Instagram or Facebook DID IT ACTUALLY HAPPEN.