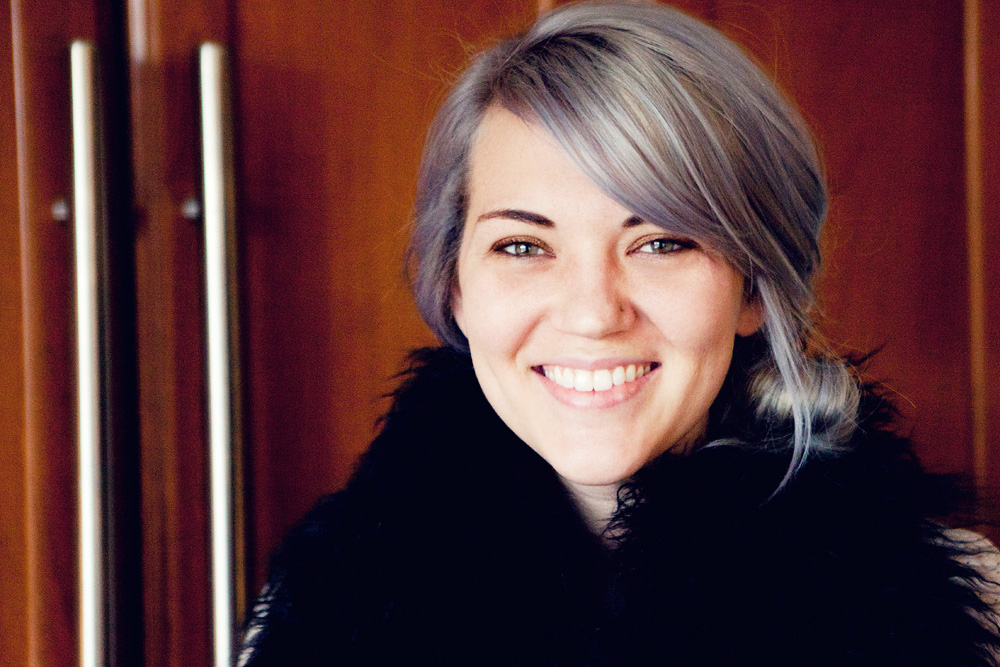 A few days ago I noticed on Instagram that Cami had dyed her hair, and I thought, oh. Neat. Once again she makes me envious that she had the guts to take risks like this. But you can clearly see that the photo on Instagram does not do this color any justice at all. Not one single bit. LOOK AT THAT. That's GREY. That's SILVER GREY. And you may have your own opinion on the matter, but in person it is spectacular. Her glorious eyes are made even more dazzling by the contrast.
My kids stood their with their mouths wide open saying nothing. And she was like, "Yep."
The world needs more of this attitude.