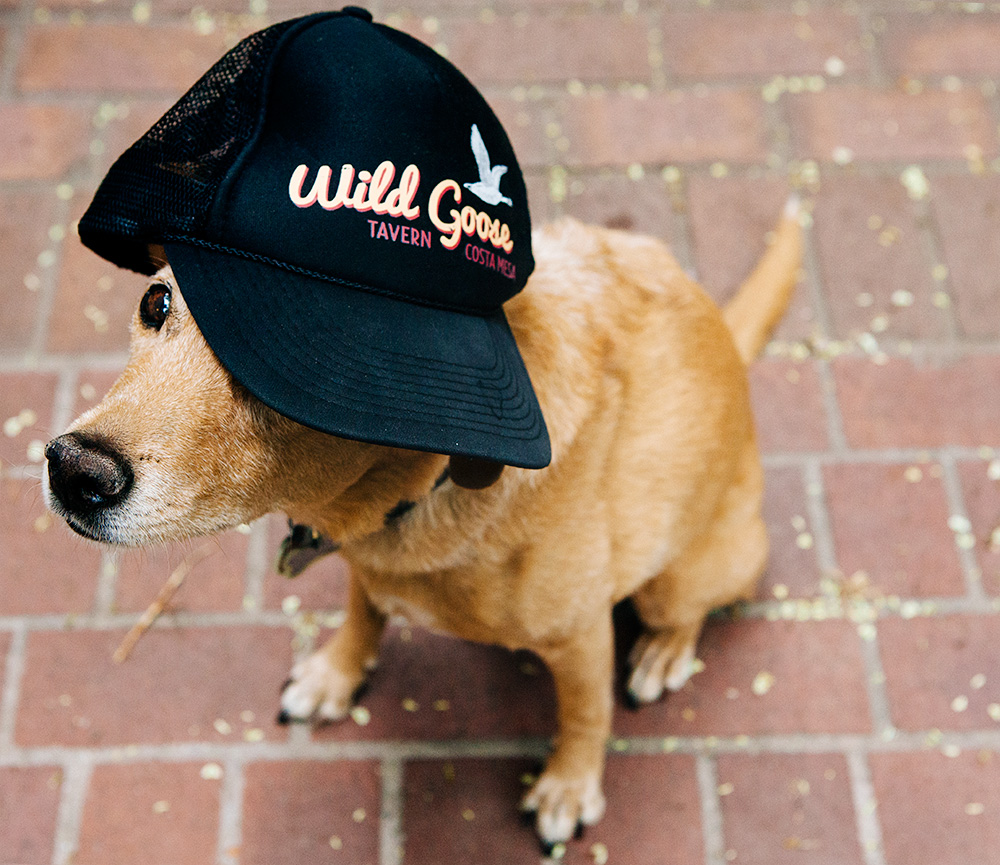 Mark Howerton, husband of one Kristen Howerton, recently celebrated a birthday and is apparently one of "those" who gets a whole birthday week. They and their friends did dinner and dancing and then I guess he convinced all his friends to do an hour of hot yoga with him. Granted, after hearing what that hour of hot yoga entails, I've decided to sign up for the same thing here in Utah. I cannot wait for all the shirtless polygamists.
We continued to celebrate his birthday in Indio:
And before I got on the plane home yesterday he gifted me the hat they bought him at his birthday dinner, a gesture signifying that he and they were welcoming me into the fold. Given the fact that if I could choose any place on earth to live I'd answer, "Southern California," I feel like I had found my lost tribe of Israel.