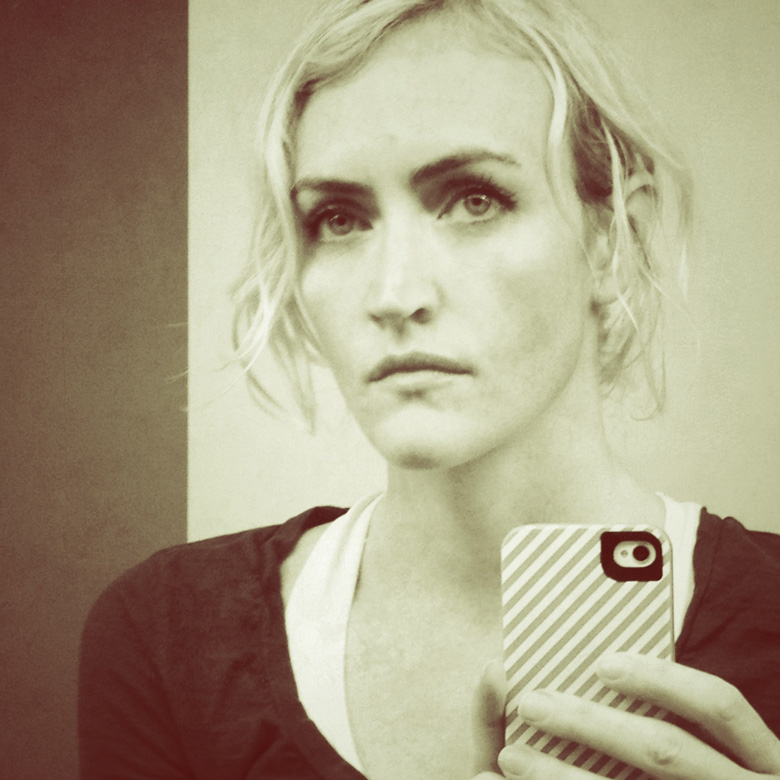 Since last September I have been serving on the Board of Directors for the Utah division of the nonprofit organization NAMI, the National Alliance on Mental Illness. It's the nation's largest grassroots mental health organization dedicated to building better lives for the millions of Americans affected by mental illness. They provide support groups for peers, support groups for families, education classes, helplines and mentors while actively advocating for better mental health legislation. These people are dedicated and passionate and work tirelessly to save lives.
Yes. Save lives. In 2009, suicide was the third leading cause of death for young people ages 15 to 24. The third leading cause.
May is Mental Health Awareness Month, and during our last board meeting we talked about ways to bring awareness to this issue that devastates the lives of so many. All of the board members are either family or friends of someone who suffers from a mental health condition. I happen to be the only member with firsthand experience of what it's like to struggle with depression and anxiety and the traumatizing sense of hopelessness that turns any obstacle into a reason to stop living.
My story has been told here over the years. It's scattered throughout my archives and will continue to weave its way into future paragraphs. I've written about the continual fight I wage against my condition so that there is a face associated with this disease, so that anyone who is ashamed or made to feel ashamed about the way they feel, about how impossible it is to explain that they don't want to feel this way, that they have no choice, that they'd like to wake up in the morning and feel something different, something other than I cannot do this anymore, they can see me and know that I understand. I, too, have lived and ached with that hopelessness. I encounter it again from time to time, but I'm here and I've lived through it. No, it hasn't been easy. But here I am.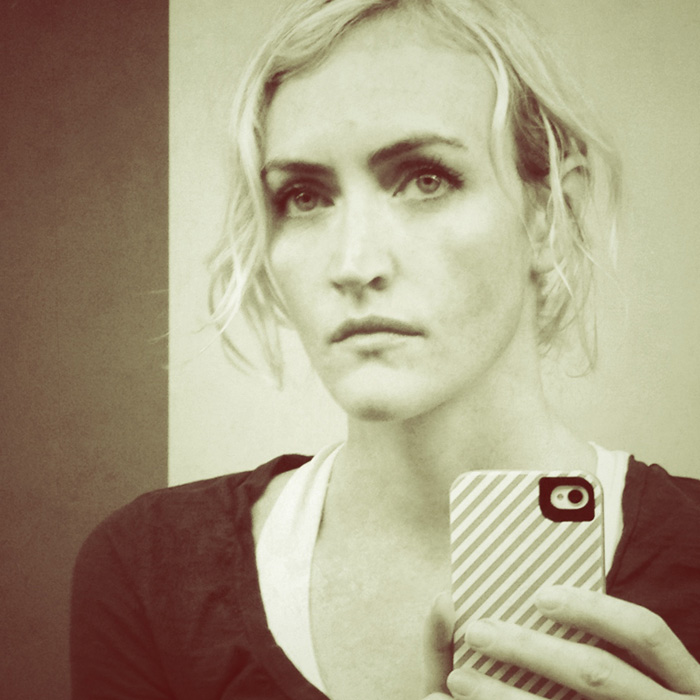 But my story isn't just for them. It's for the father who doesn't understand why his daughter is so miserable. Why won't she just snap out of it? Her kids are healthy, she's got a roof over her head, she's got friends. What reason does she have for being so sad? She's being ridiculous.
It's for the son who gets together with his friends and tells stories about his crazy mother. She's never happy and sleeps all day. She hasn't showered in a week. He's tired of her bullshit. Doesn't she know how embarrassing she is? Pull it together already.
It's for the husband who comes home from work and finds his wife curled up on the couch unable to speak, unable to unwind her body from the fetal position. All she has to do is look after the kids all day. It's not like she has to meet a deadline at the office. If she had to sit through his commute then maybe he could understand. What is it with her?
It's for those who think we can just get over it. I've written about my struggle so that maybe you will understand that your daughter, your mother, your wife… they aren't being ridiculous. They are suffering. They are in pain. They are struggling with a sense of doom so overwhelming that they cannot see anything beyond it. It is real and it is awful. And they need help.
I've already told my story, again and again, and I was hoping maybe you'd like to share yours here to help bring awareness to this, to help those who suffer and those who live with those who suffer. How have you been affected by mental illness? What has helped you?