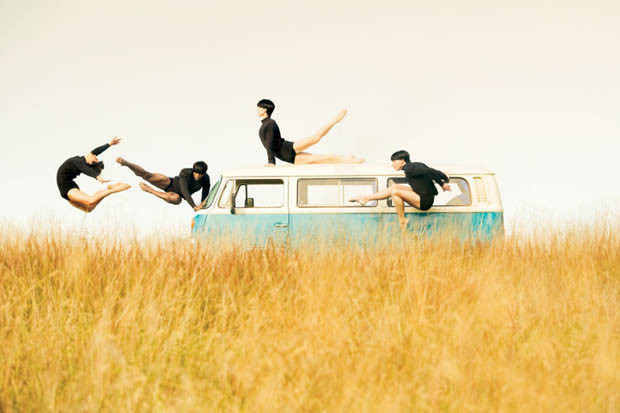 – Ethereal Photographs from Wonderland
– 11 Adorable Pets Growing Up With Their Humans
– Obama tears up during an emotional tribute to his campaign team at its Chicago headquarters. (See it at the 3:40 mark)
– Yep. It's happened. I'm totally a cat person.
– White people mourning Romney
– Did you remember to take your birth control?
– When you wish upon a Star Wars
– 6 Real Life Horror Movie Posters
– Democrat-Boycotting Libertarian Eric Dondero on Whether He Would Let a Democrat Drown:
All family and friends, even close family and friends, who I know to be Democrats are hereby dead to me. I vow never to speak to them again for the rest of my life, or have any communications with them. They are in short, the enemies of liberty. They deserve nothing less than hatred and utter contempt.
– For those of you in New York: Eat Down. Tip Up.
– Election Night 2012: Reactions in Photos
– Sandy Relief Prints: "Help Ink is a collaborative project, using the sale of premium and exclusive art to help charities in an exciting way."
– One of my favorite musicians on her approach to the process of putting words together.
– A few of my favorite recent tweets: