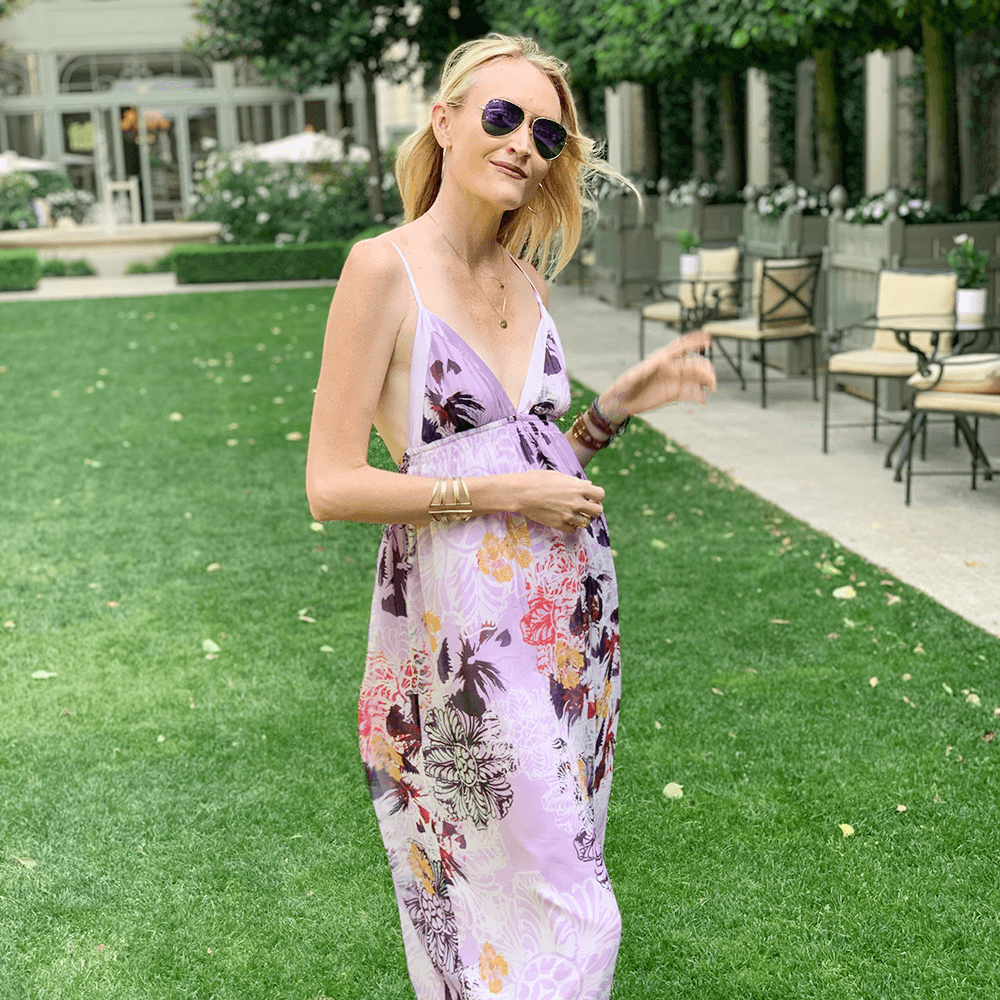 As I write this I'm sitting in bed propped up on pillows as some random dude I hired off of Nextdoor feeds me grapes and makes tiny origami shapes of Benicio Del Toro while singing the entire Bee Gees catalog. A cappella. He was originally looking to mow yards but I told him I'd match his hourly rate. Is that the best app or what.
I'm battling some ongoing health issues (sound the gong and roll your eyes) that took a dramatic turn as I was editing this post a couple of weeks ago (thus: pillows, grapes, "How Can You Mend a Broken Heart") and I'm trying to catch up on pretty much goddamn everything. I could write a whole post about the lockdown at Leta's high school that was in no way a drill, or I could detail the persisting ailments in and on my body. Neither one of these topics is fun for me right now. However, I am not opposed to affixing a googly eye to all the basal cell carcinomas on my arms and shoulders because if I did and I jiggled it would sound like a hail storm.
I think I just came up with a party trick.
(I wrote those paragraph several days ago. I am no longer being fed grapes. I stopped taking whopping doses of ibuprofen and the stabbing pain my gut stopped. One symptom solved, just a tiny few more to diagnose.)
Instead, I'm going to tell you about the dresses I bought in Paris. That is fun for me and many of you have asked me about them—the fabric, the shops, the price, the length, the WHY ALL THESE DRESSES SUDDENLY, ARMSTRONG. I do not take any offense to that last question at all because it shows that my usage of all caps is working as intended. Your brain will experience severe rot within a few weeks.
I can only remember one specific shop—there are dress shops every two feet in that city (and one dress was purchased in a shop at a metro stop just a few feet from the turnstiles, I mean, that is objectively ridiculous and très Français)—but I have links to dresses that are all very similar. When I look at my credit card and bank statements they just say BLAH BLAH BLAH except in French so it says SHUT YOUR STUPID FACE and then in parentheses explains that I should have paid attention.
Things to note:
One (a). I had no intention of going to Paris to buy anything, let alone a dress. Let alone multiple dresses. This was going to be the year of jeans and inappropriate lingerie worn without covering up and ripped t-shirts (SO MUCH EXCITING NEWS TO COME ON THAT FRONT THAT I CANNOT WAIT TO SHARE WITH YOU AND NO IT DOES NOT INVOLVE BRAIN ROT). One day I saw a woman in a beautiful dress, asked her where she had bought it, and when I happened to walk by that exact store in the neighborhood where I stay I popped in, saw this dress, and walked out wearing it. How anyone who is shorter than I am can wear this, I do not know. I'm a hair short of 5'11" and I have to gather it up if I intend to climb a flight of stairs otherwise it gets tangled under my feet and ends ups wrapping me in a cocoon. And then I die. Without propofol.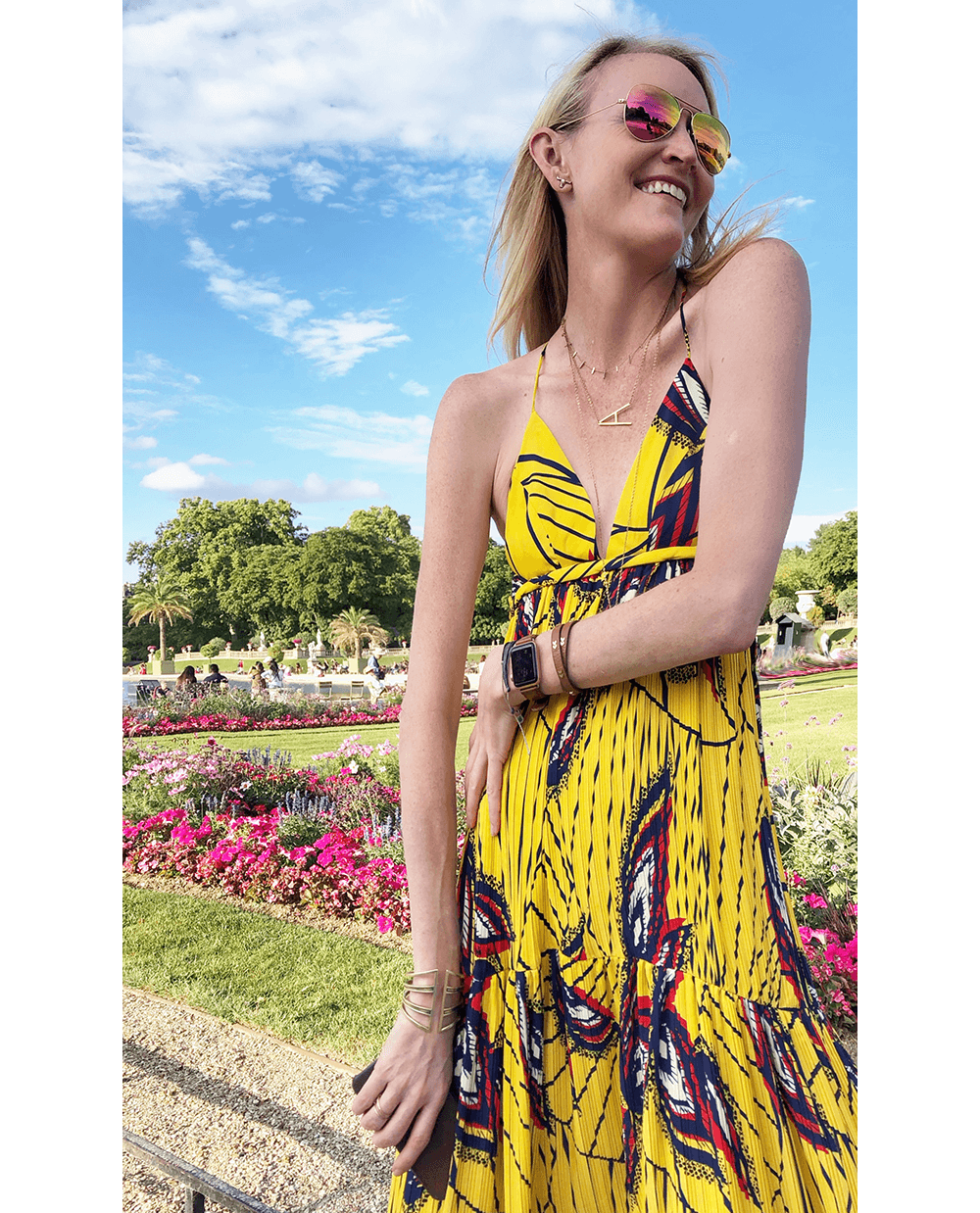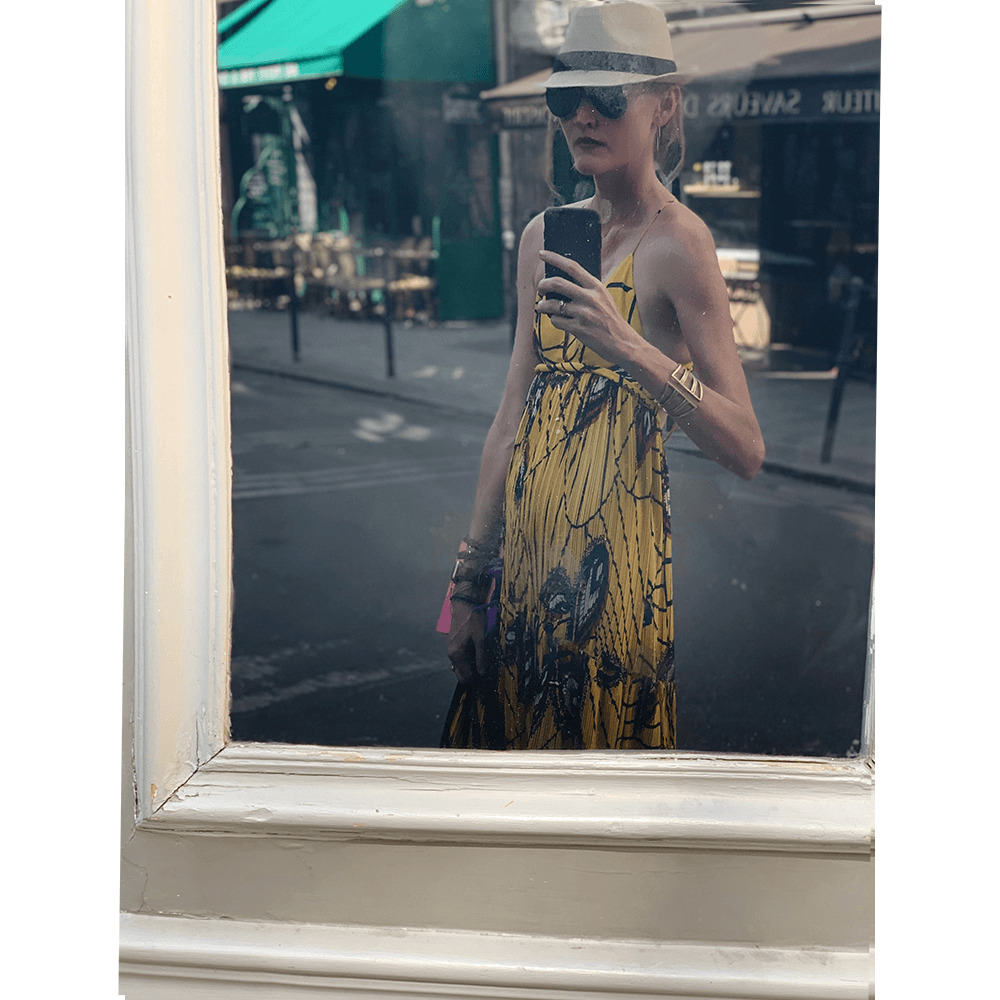 One (b). I found myself suddenly in the mood for dresses after I bought that first dress, after I took off my Fitbit and my watch, after I stopped pinning locations to my google map, after I stopped measuring and gauging and calculating and quantifying. After I let go. This is important. I will come back to this.
Two. Almost all of these dresses were super affordable. I don't want to use the word "cheap" because that makes it sound as if they feel cheap or were made lopsided when instead they all feel luxurious and convinced me that I spoke fluently in French. Alas. I do not. But, zut alors! They were cheap!
This is a sampling of what I wore in Paris, some of them bought at the same shop, some of them just hanging in a window of a random shop window calling out my name (the jewelry is a post in and of itself):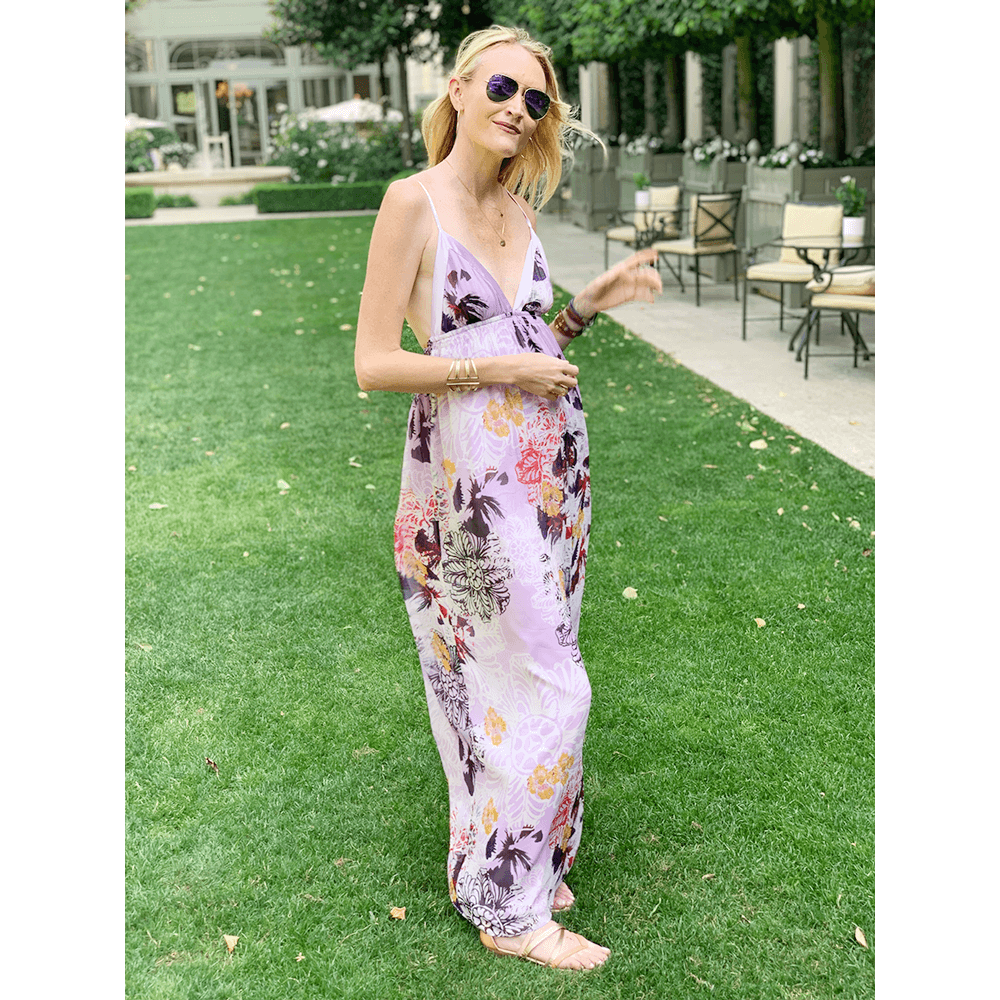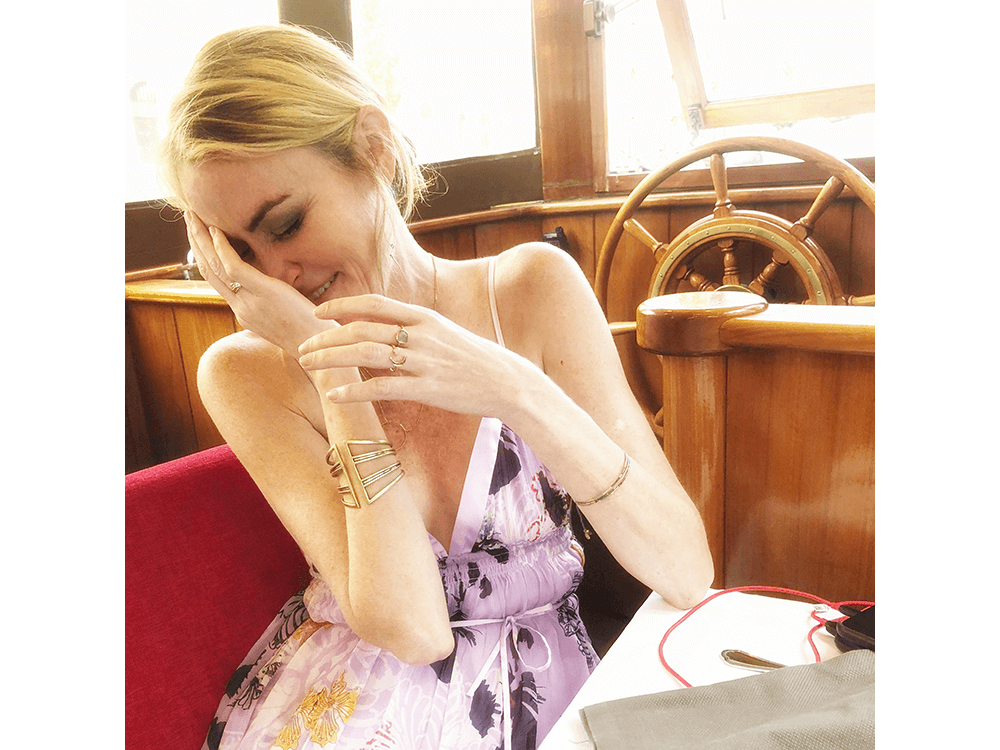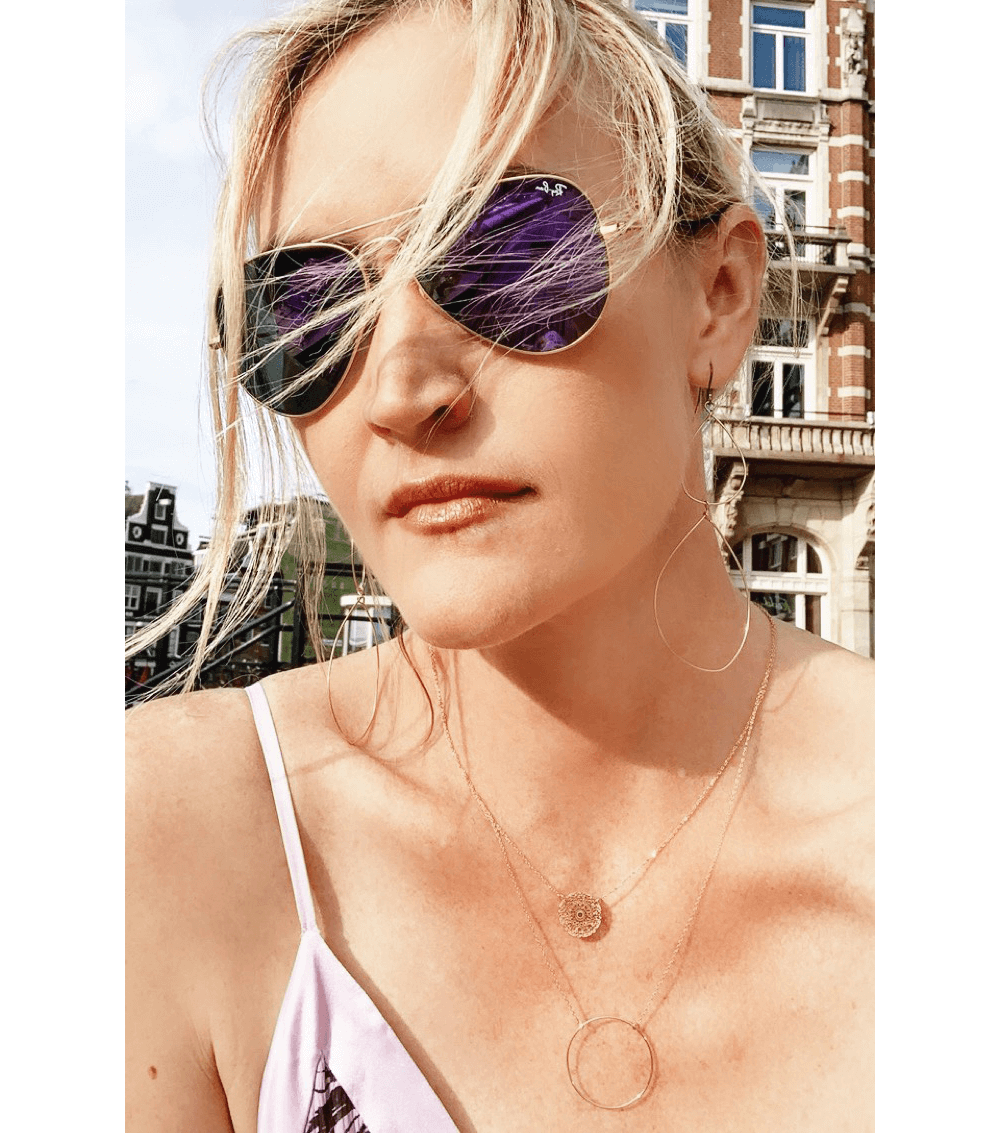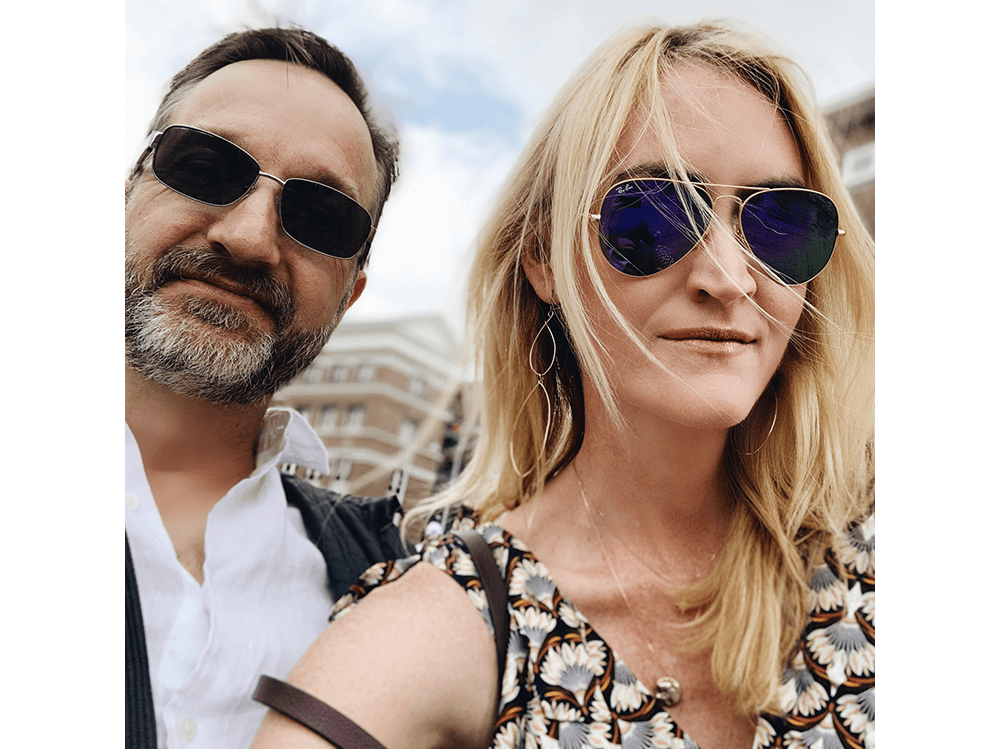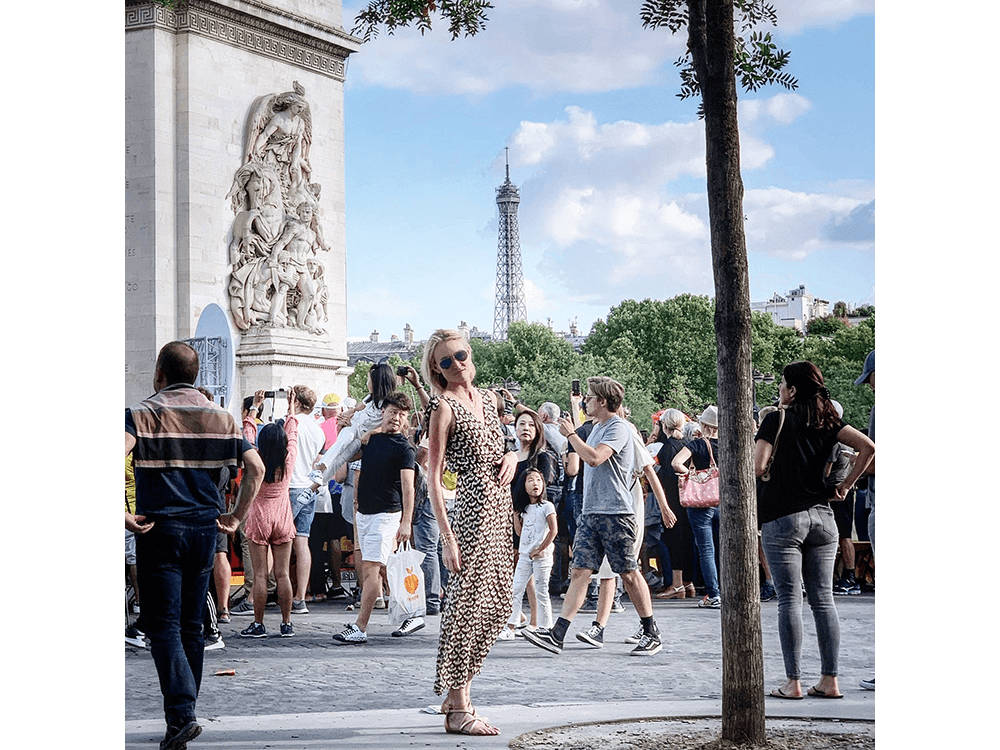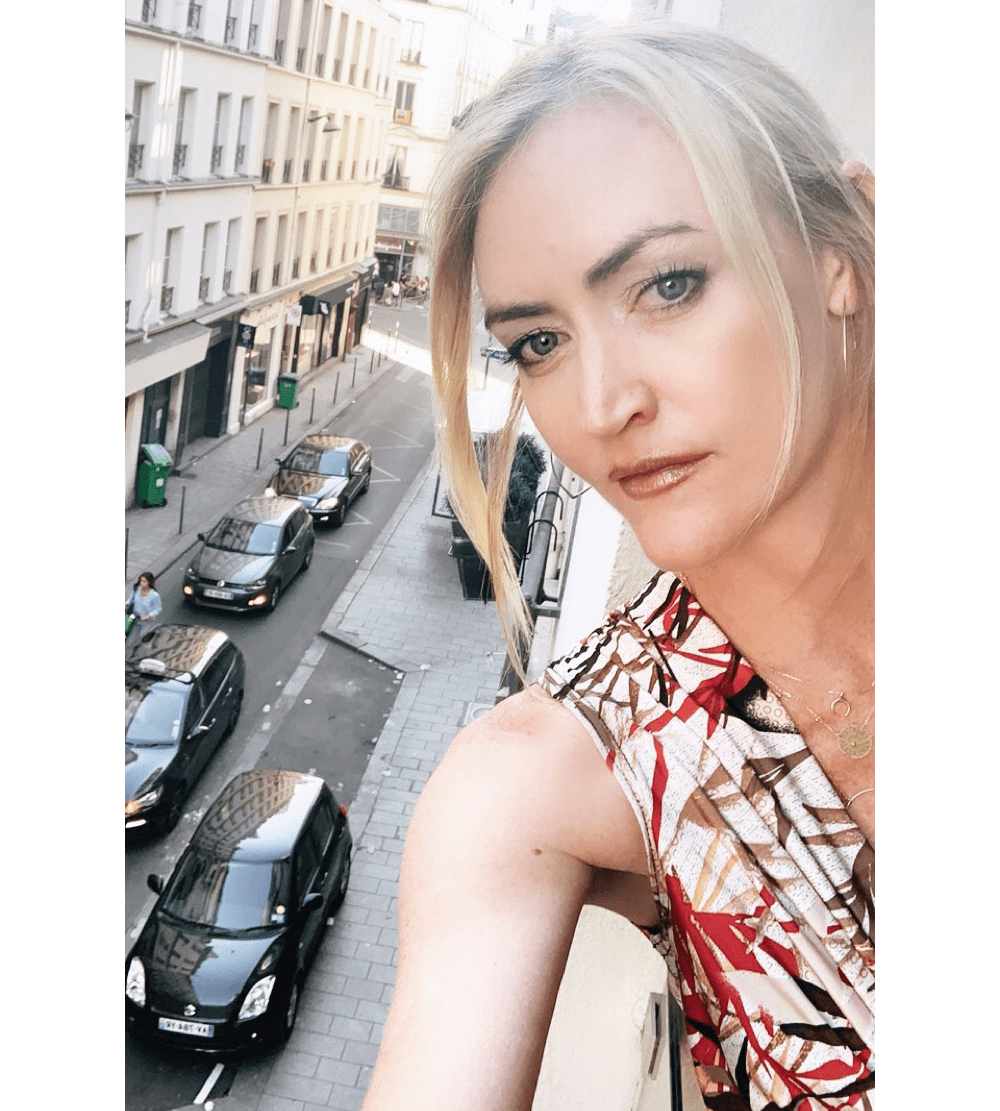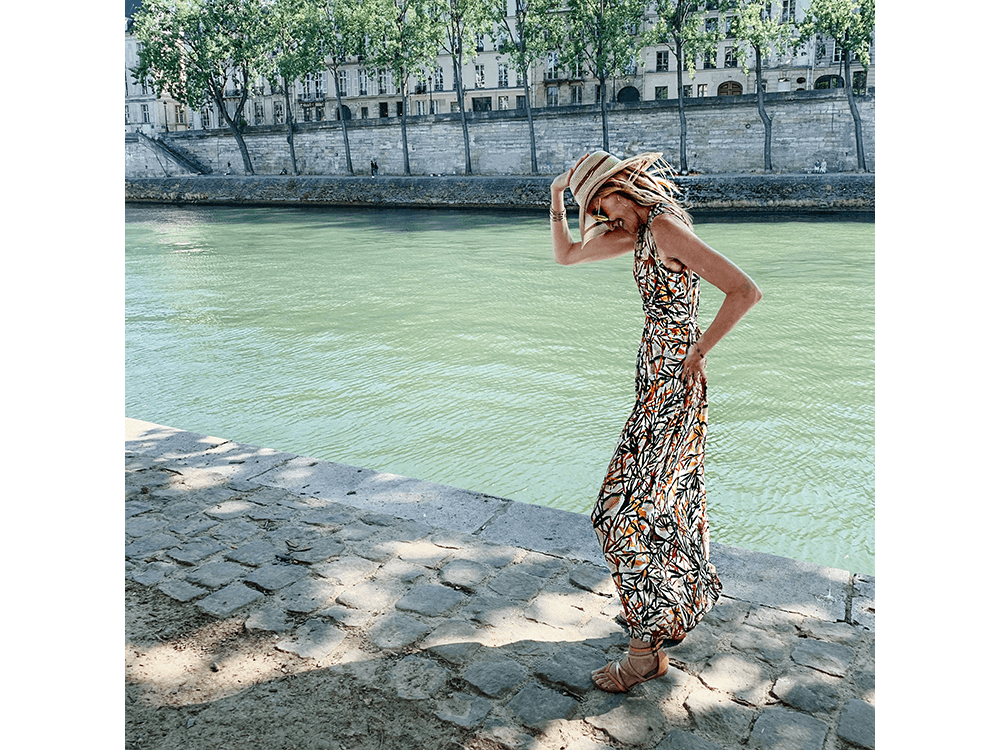 Here are some of the dresses I have bought here at home to pack and wear in Paris over the last three years:
Milumia Women's Boho Split Tie-Waist Vintage Print Maxi Dress
(I bought this one in a few different patterns and they are pretty much all I wore the first year I visited Paris.)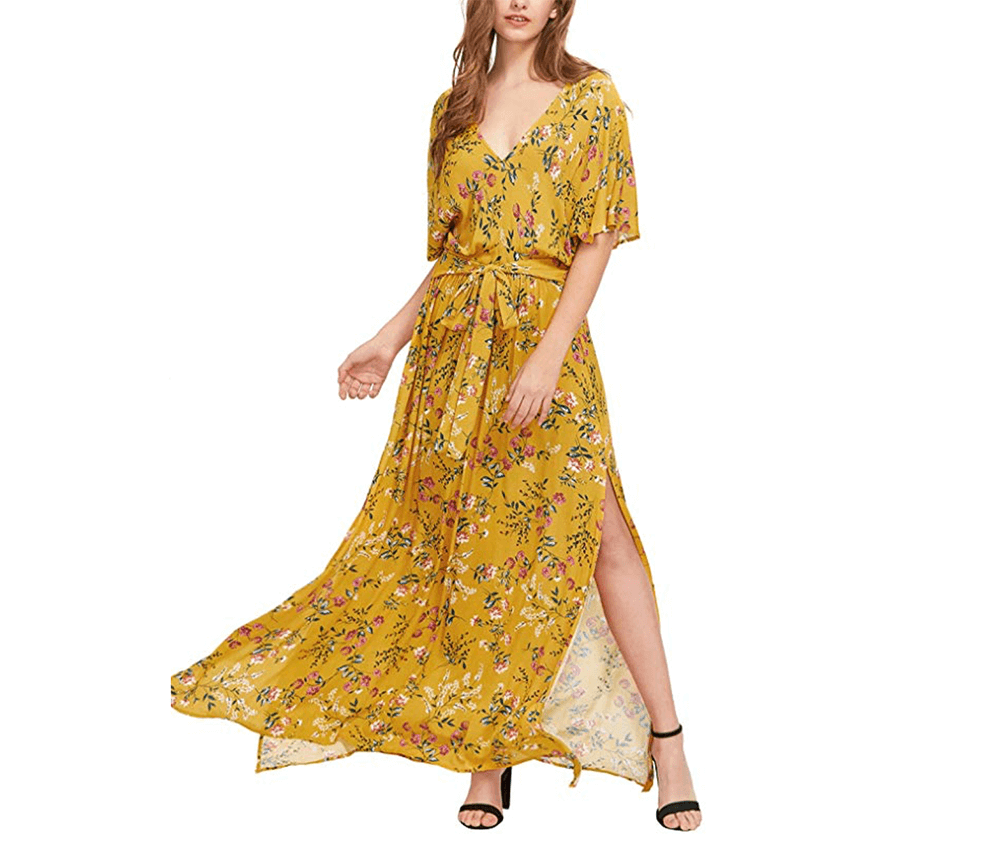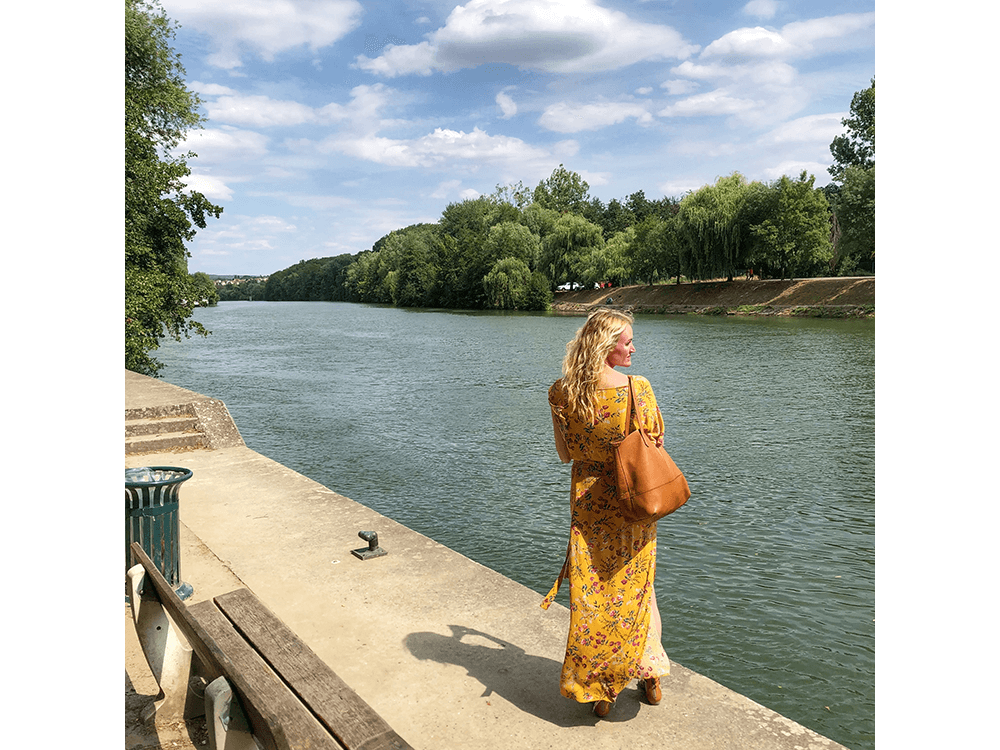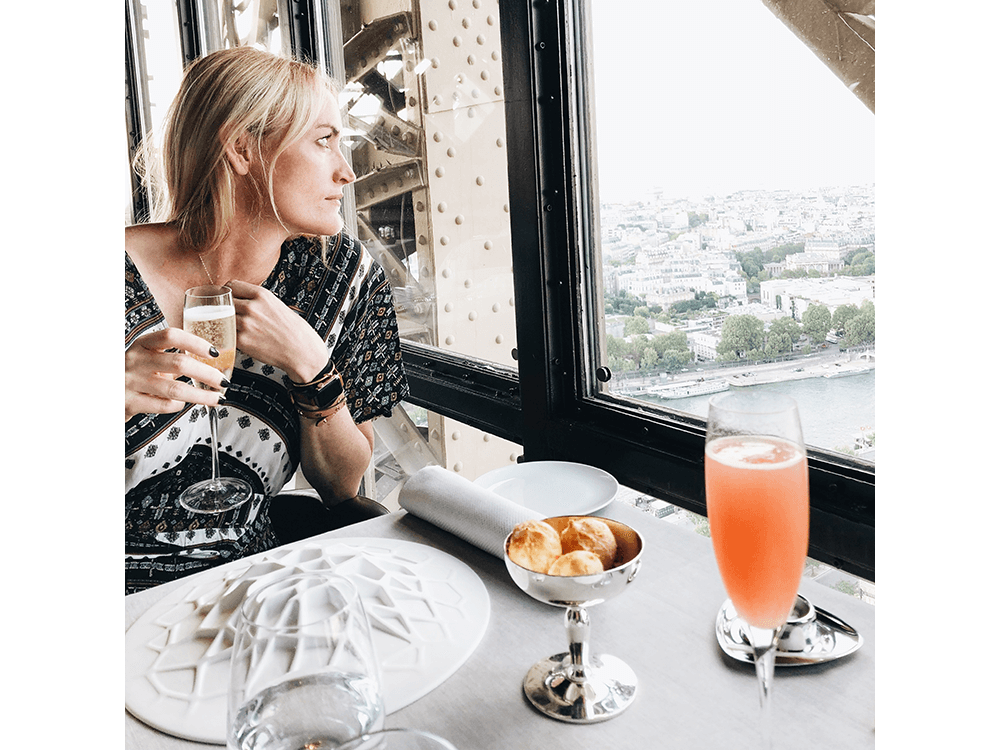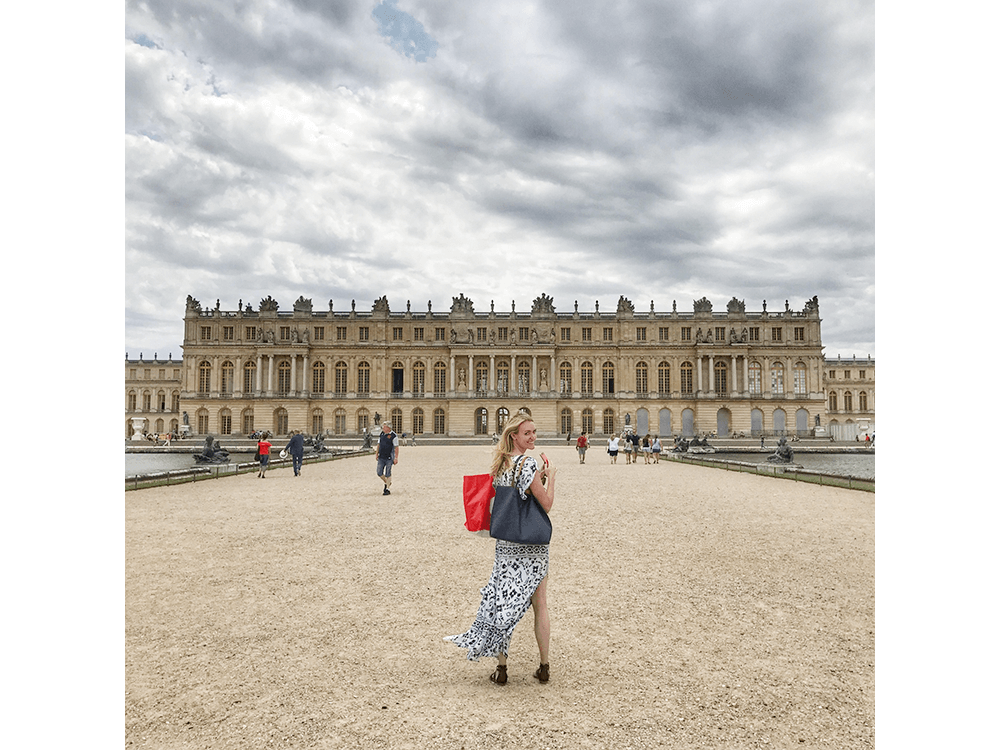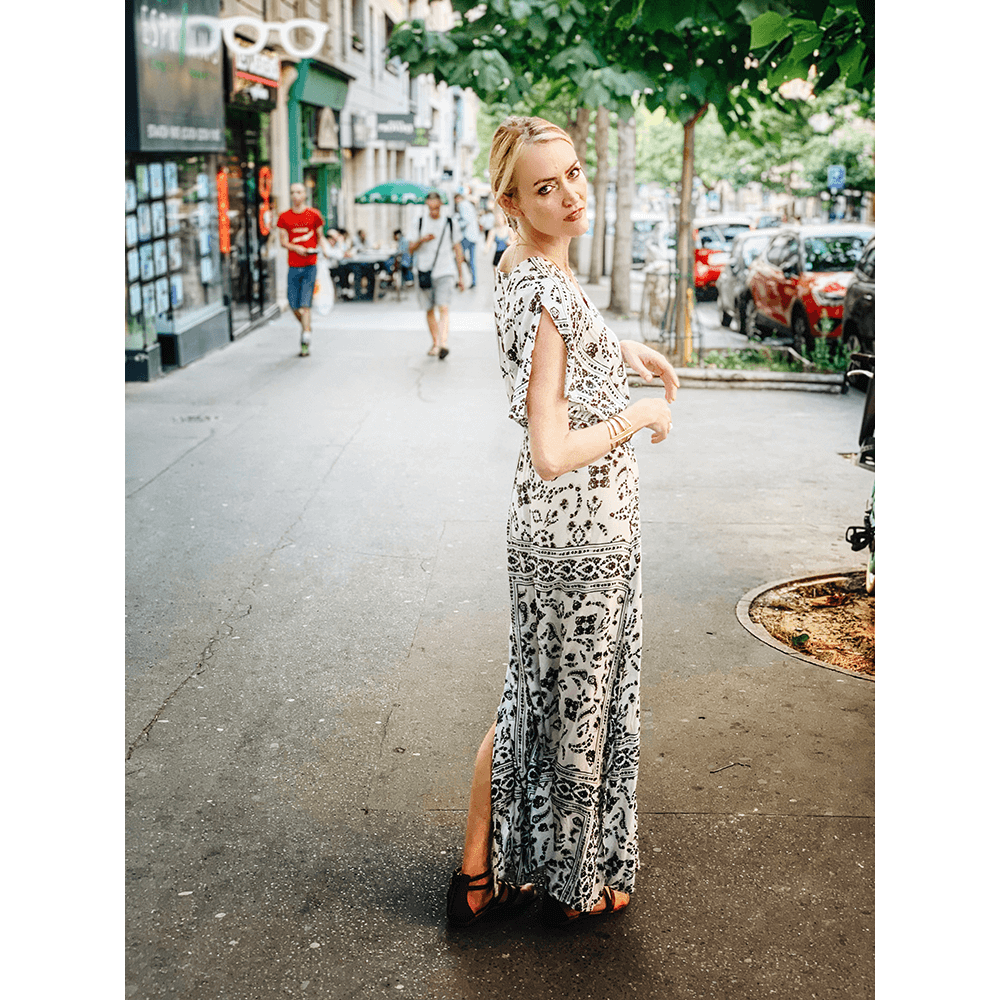 (I bought this one in three colors: red, blue, and khaki because you can make them super casual or super fancy and they could not be more comfortable.)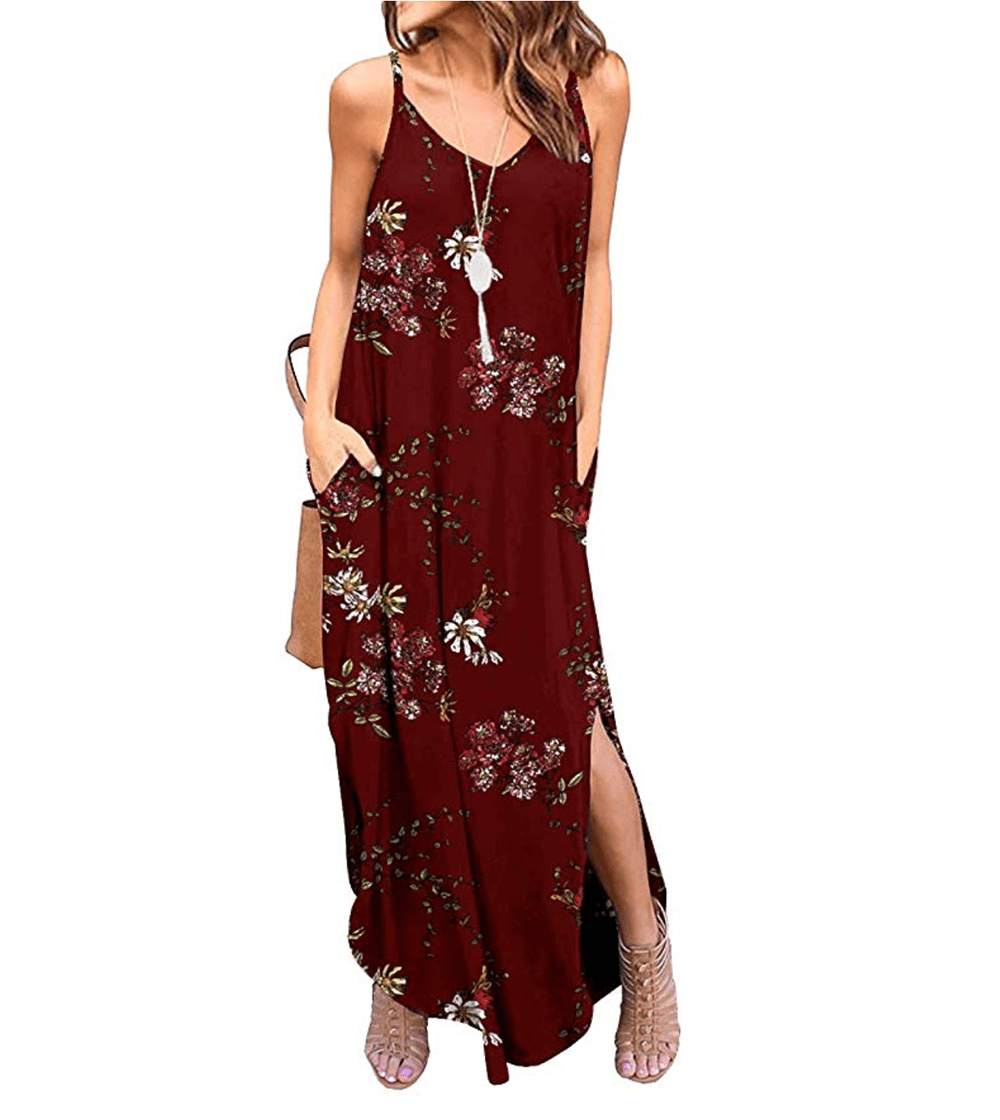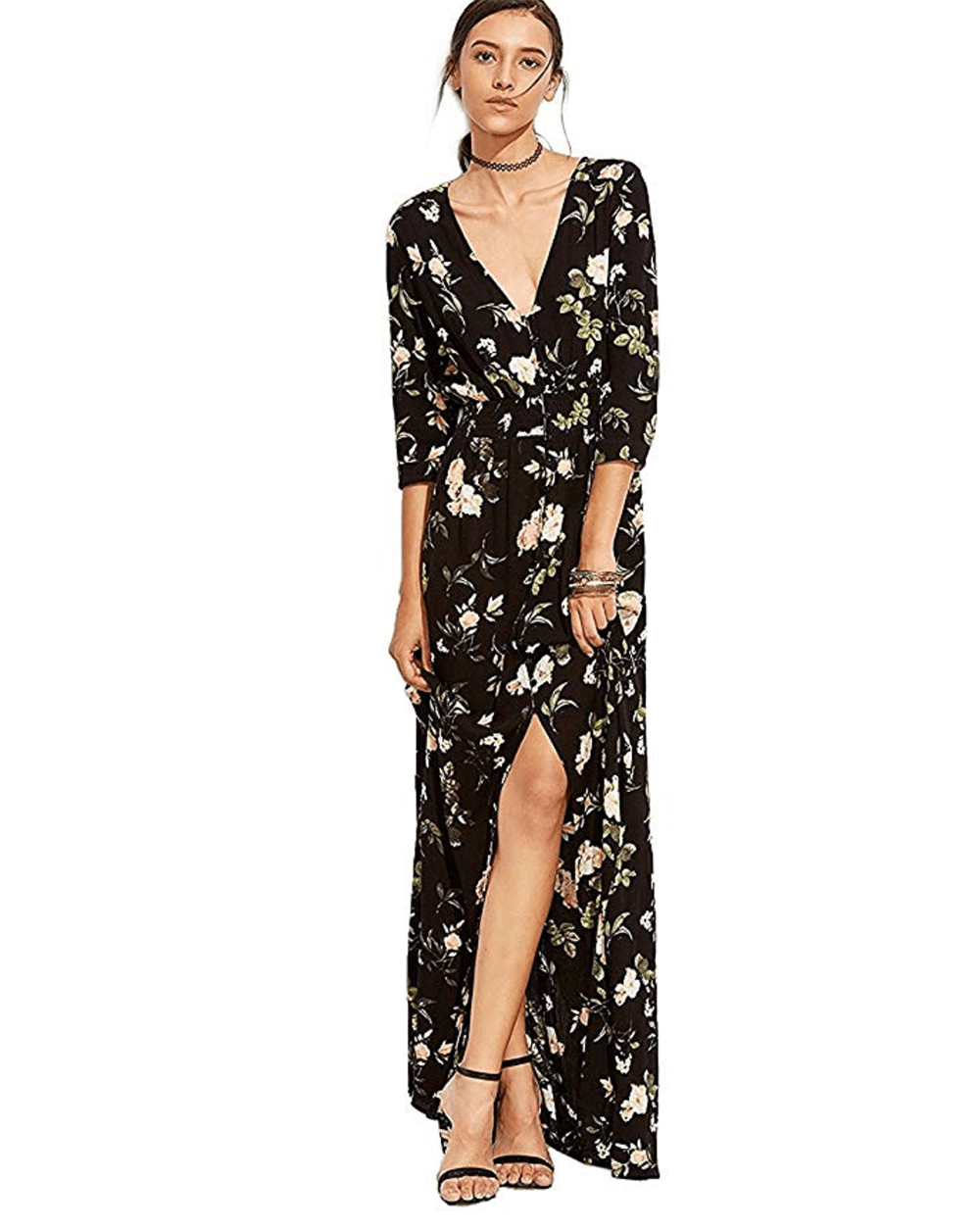 Here I am wearing that dress with Henry B. Eyring, the Second Counselor in the First Presidency of The Church of Jesus Christ of Latter-day Saints. He's almost as big of a fucking deal as the man on the other side of me. Almost.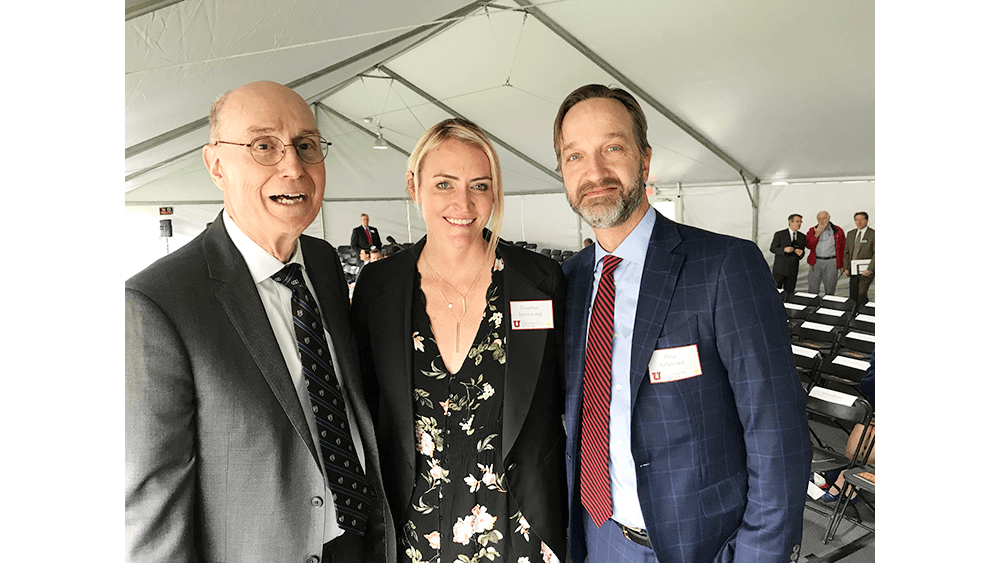 This one was sent to me by the lovely women over at We Are HAH.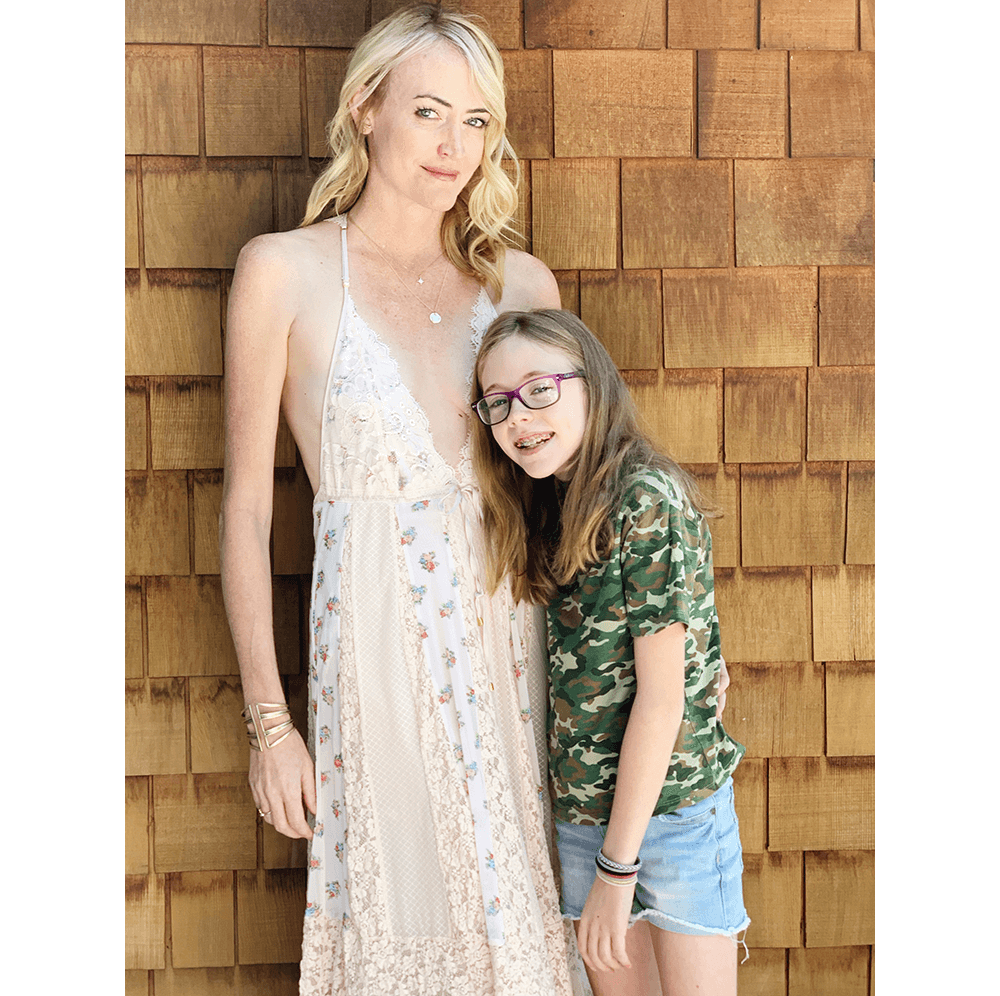 I bought the dresses below for my book tour, and most of them are gold and black sequins because one, that was the color scheme of the cover of my book, and two, I needed to show up looking more dazzling than the Avon World Sales Leader since she is apparently the star of the whole story and no one could stop talking about her in any interview I gave. I actually loved this, that she was getting all the credit. She deserved it and so much more. But our whole adult relationship is based on who can get in the last jab and I AM WINNING.
Hiistandd Women Sequin Glitter Long Sleeve Round Neck Backless Dress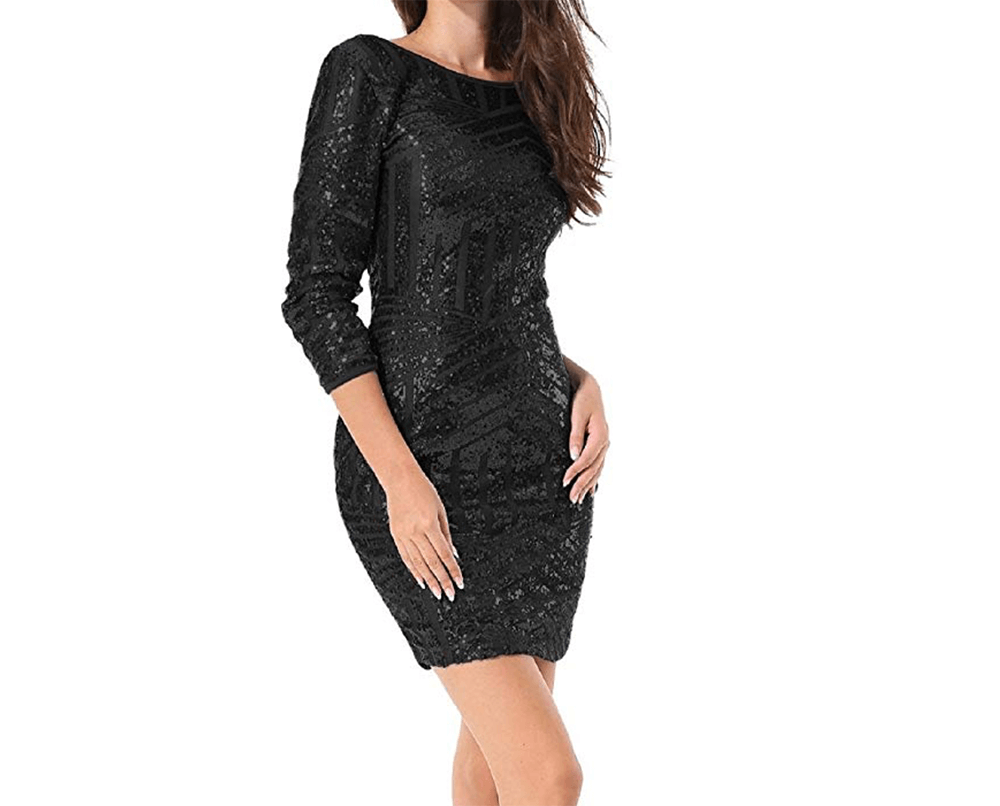 FAIRY COUPLE 1920s Sequined Embellished Tassels Hem Flapper Dress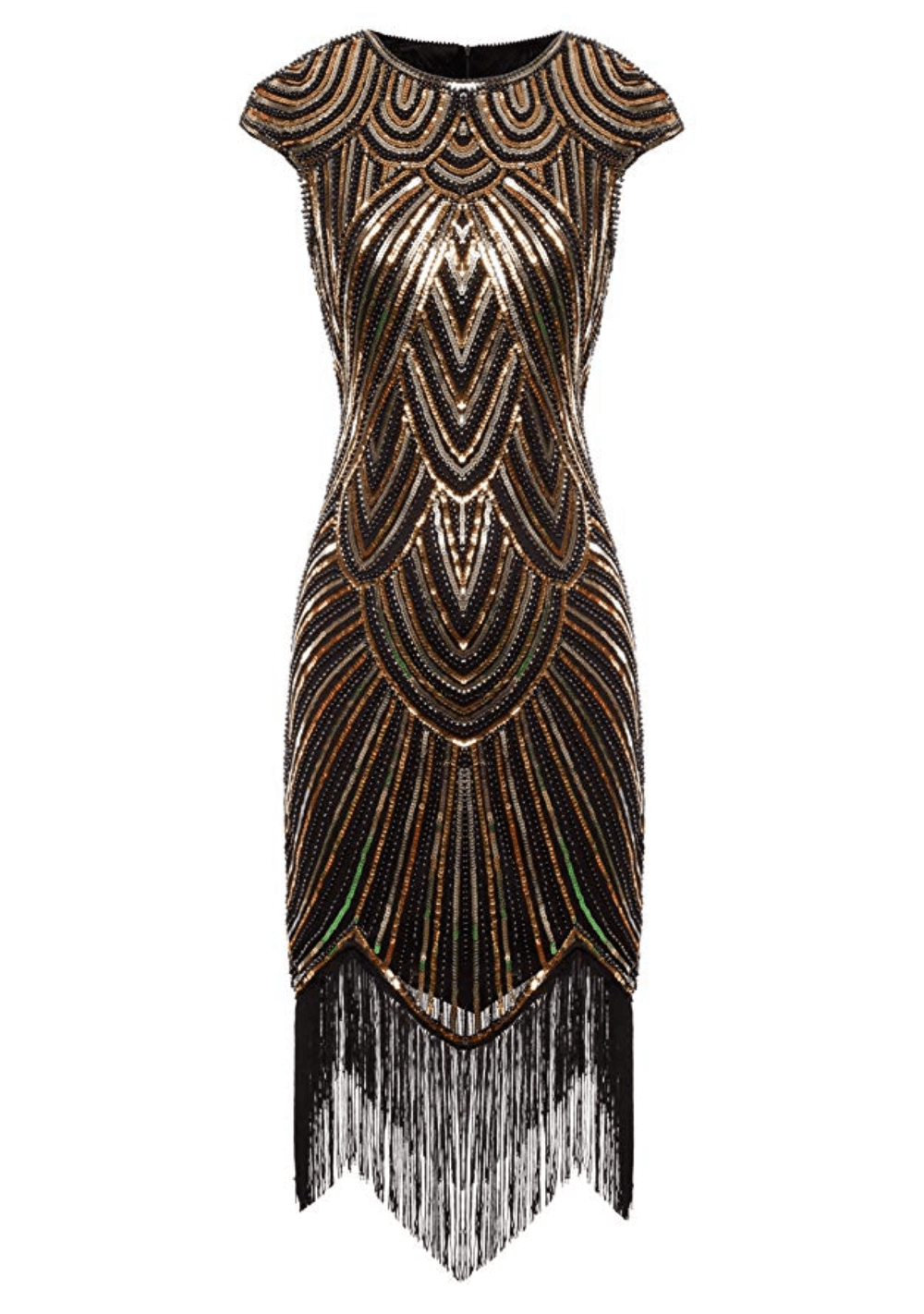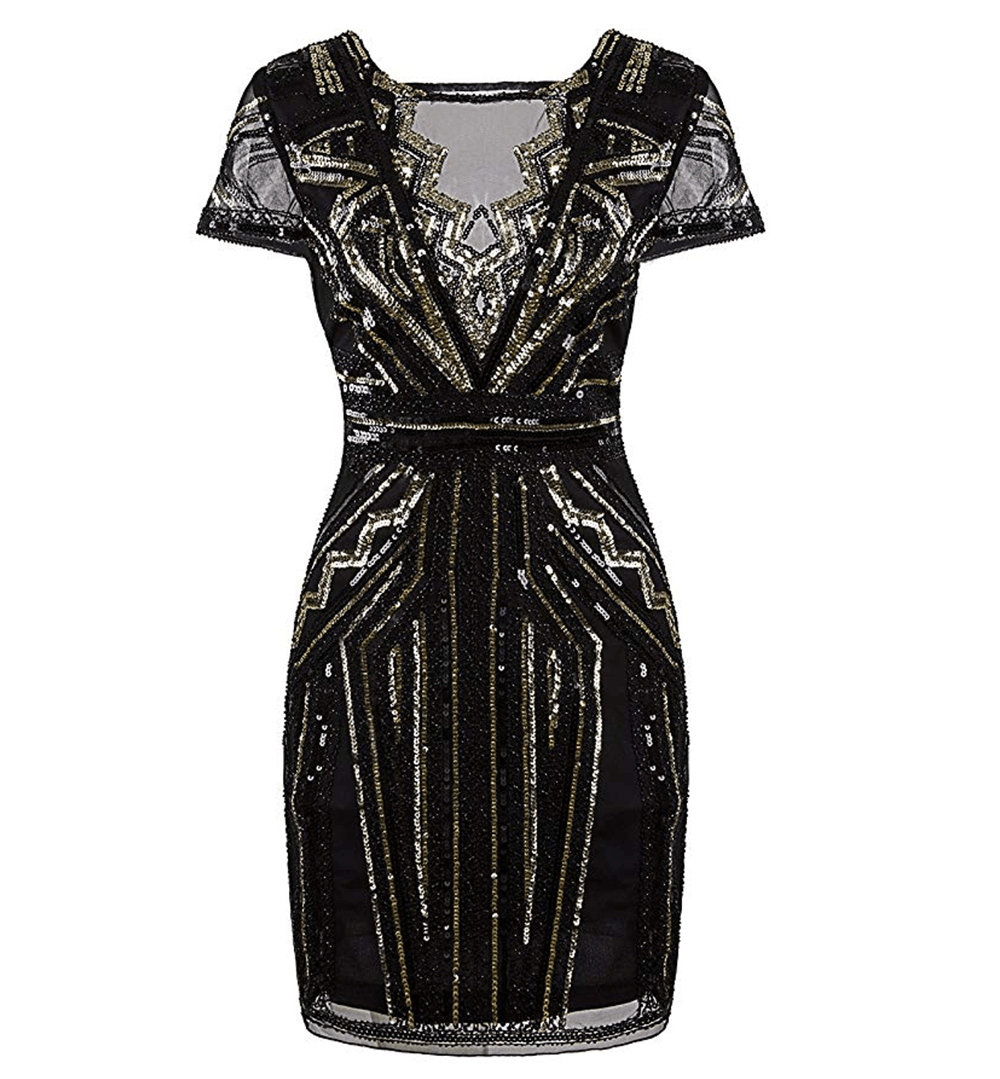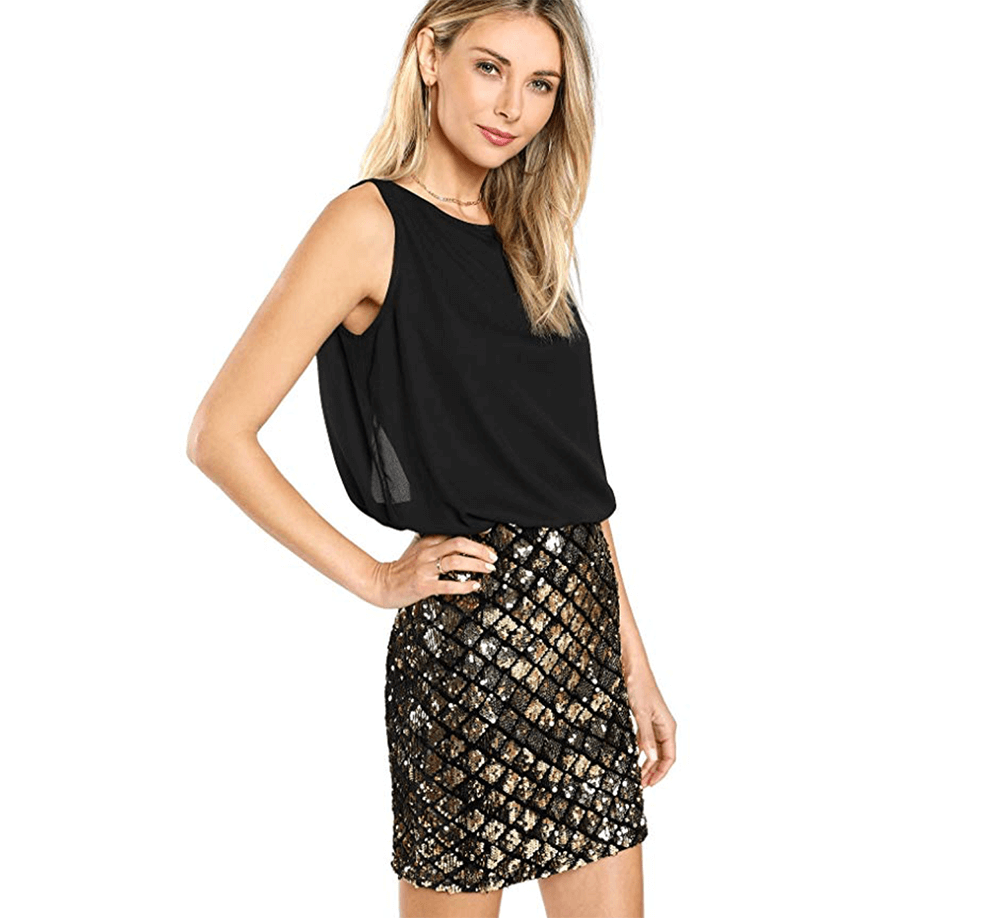 And these are the ones I bought for events this fall to wear with my 10€ black leather jacket that I found on a rack in the back of a vintage clothing shop in Paris. More pictures to come, hopefully, although I will be standing next to the Seine in none of them. We who live in Utah like to comfort ourselves about the fact that we live in Utah by saying, "At least we've got mountains!" Yes, we have mountains and a shit ton of dumb liquor laws.
Also, these resemble what you can find in a lot of the Parisian shops:
(I bought this in two different prints)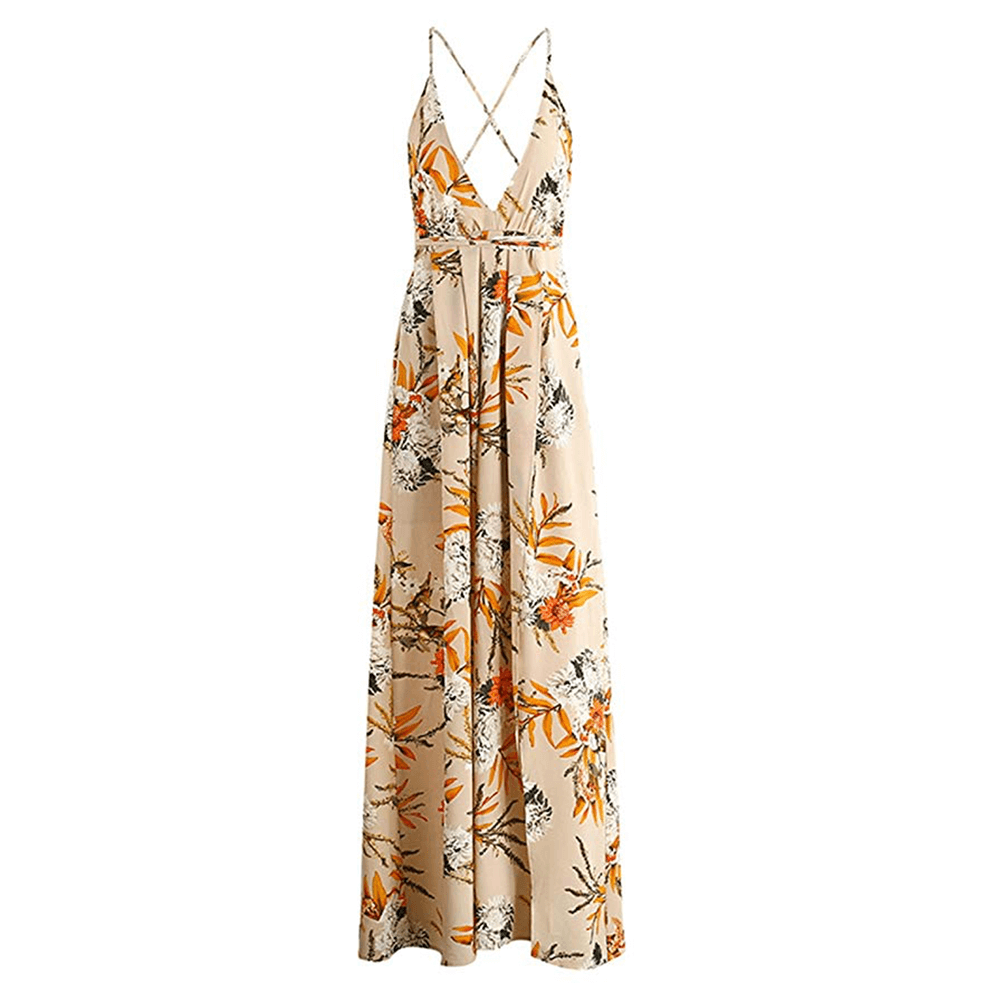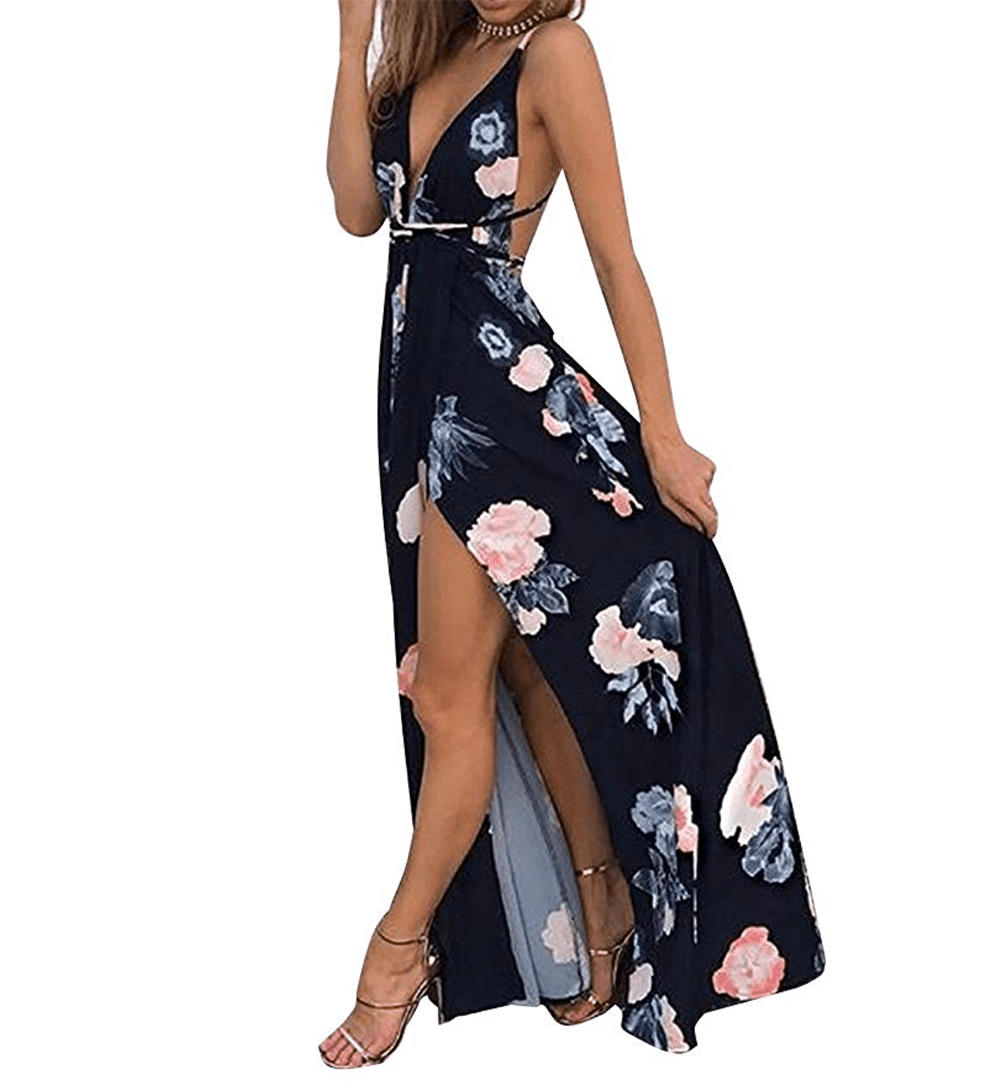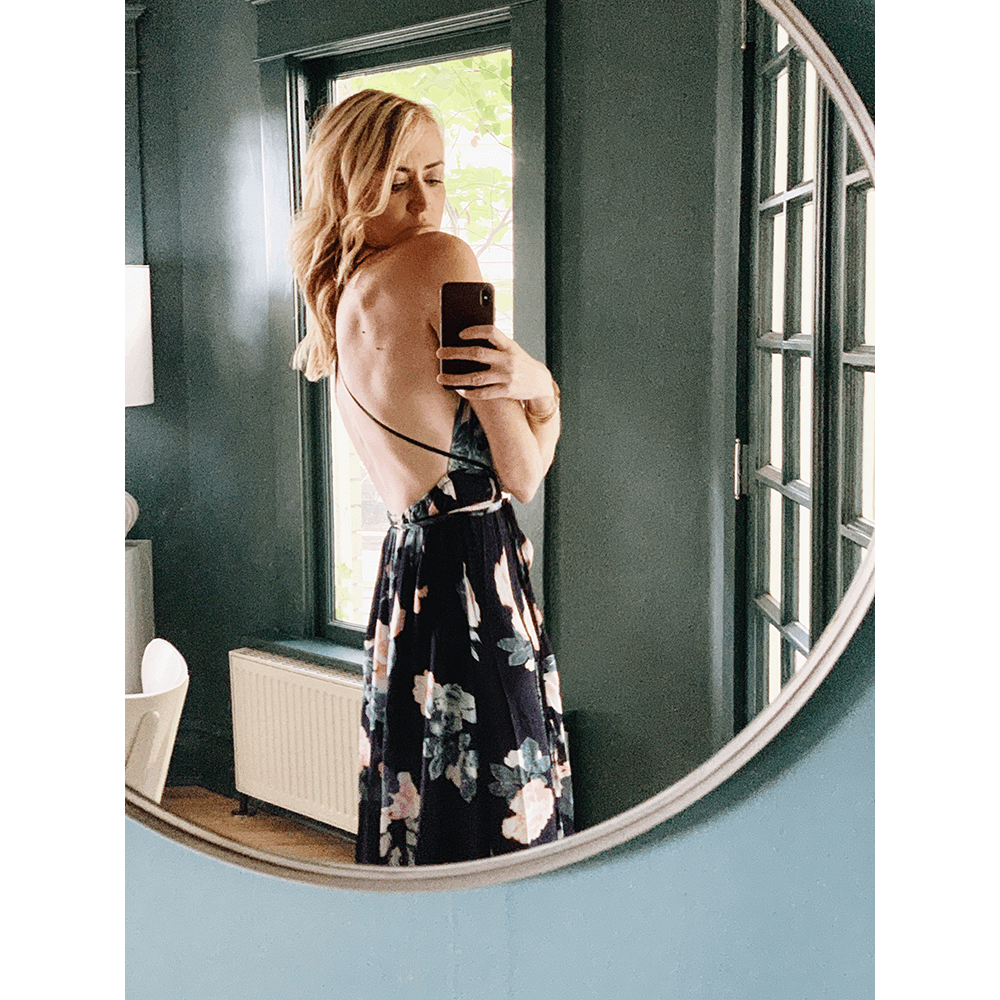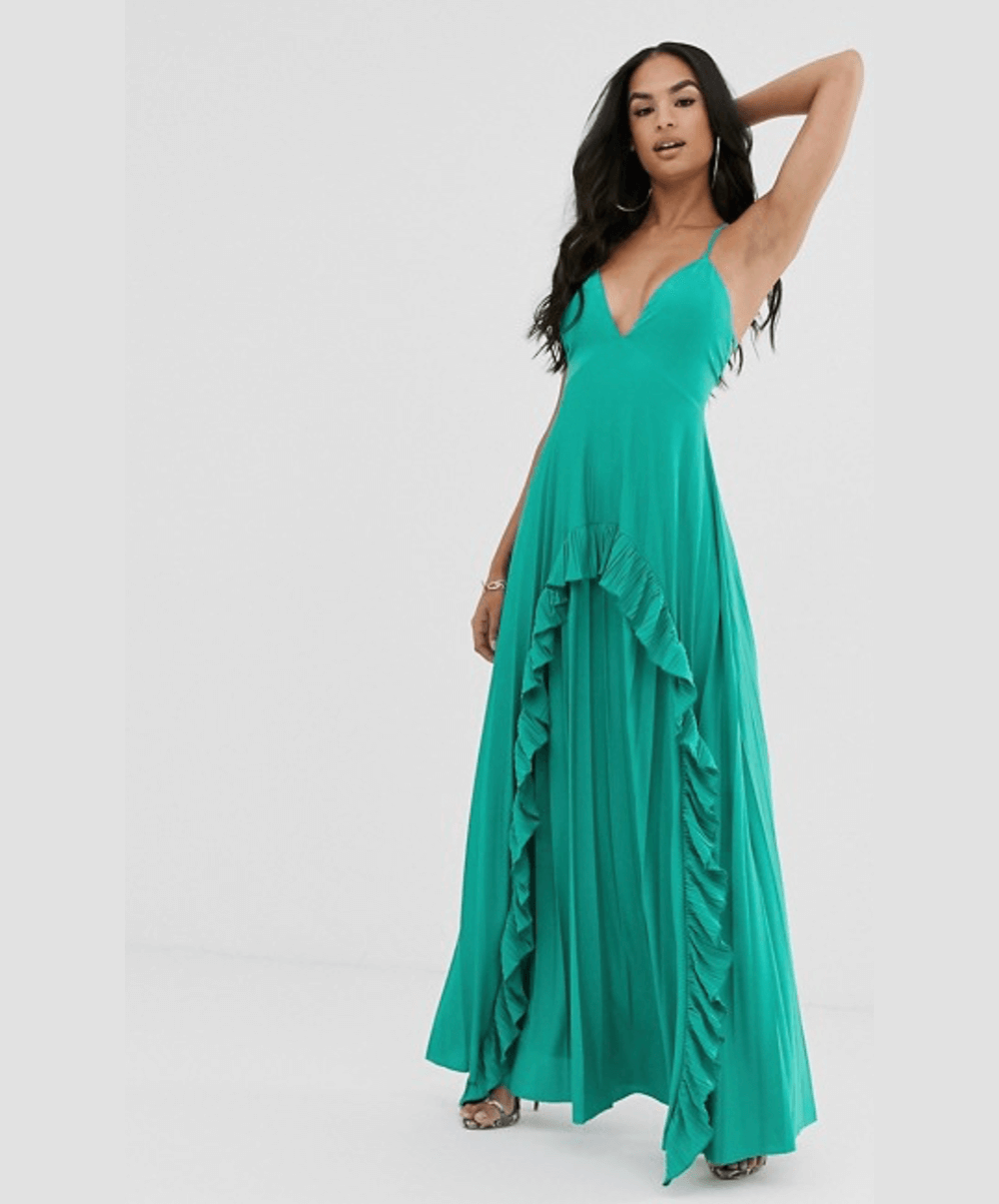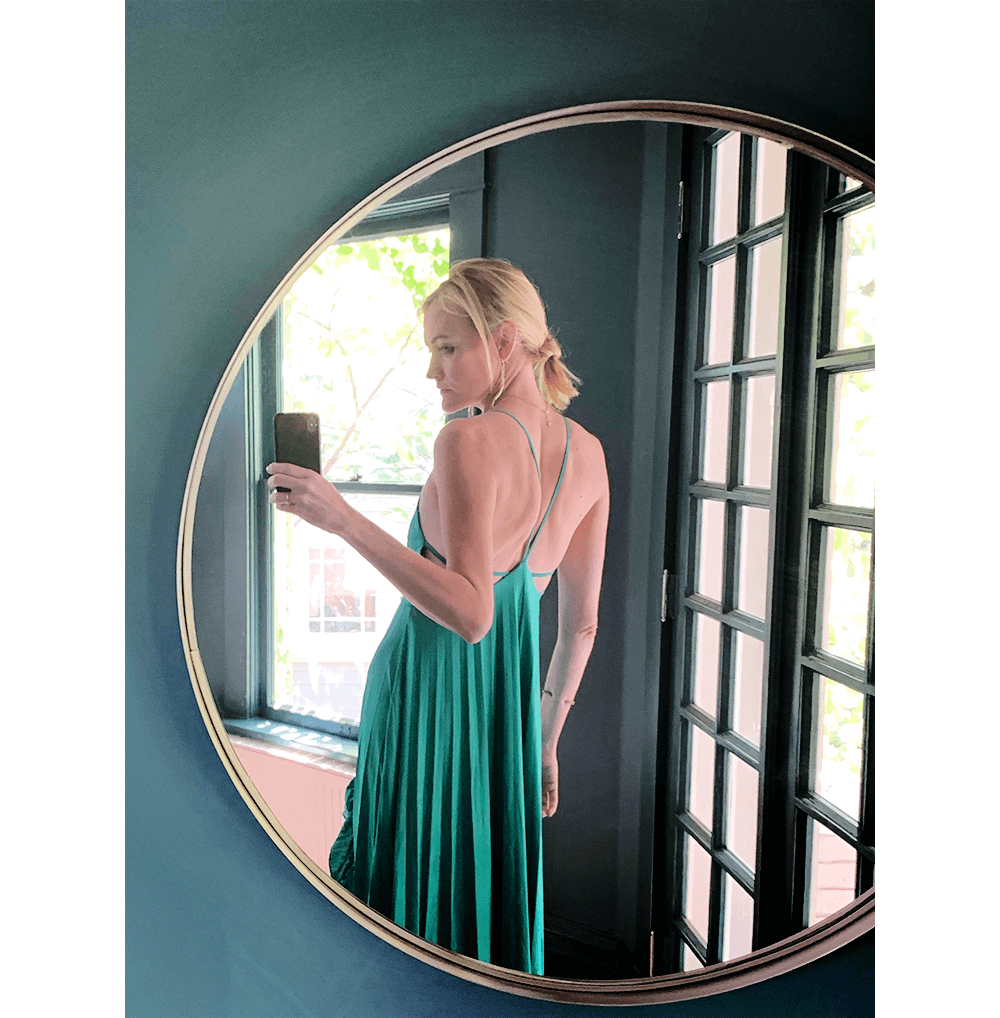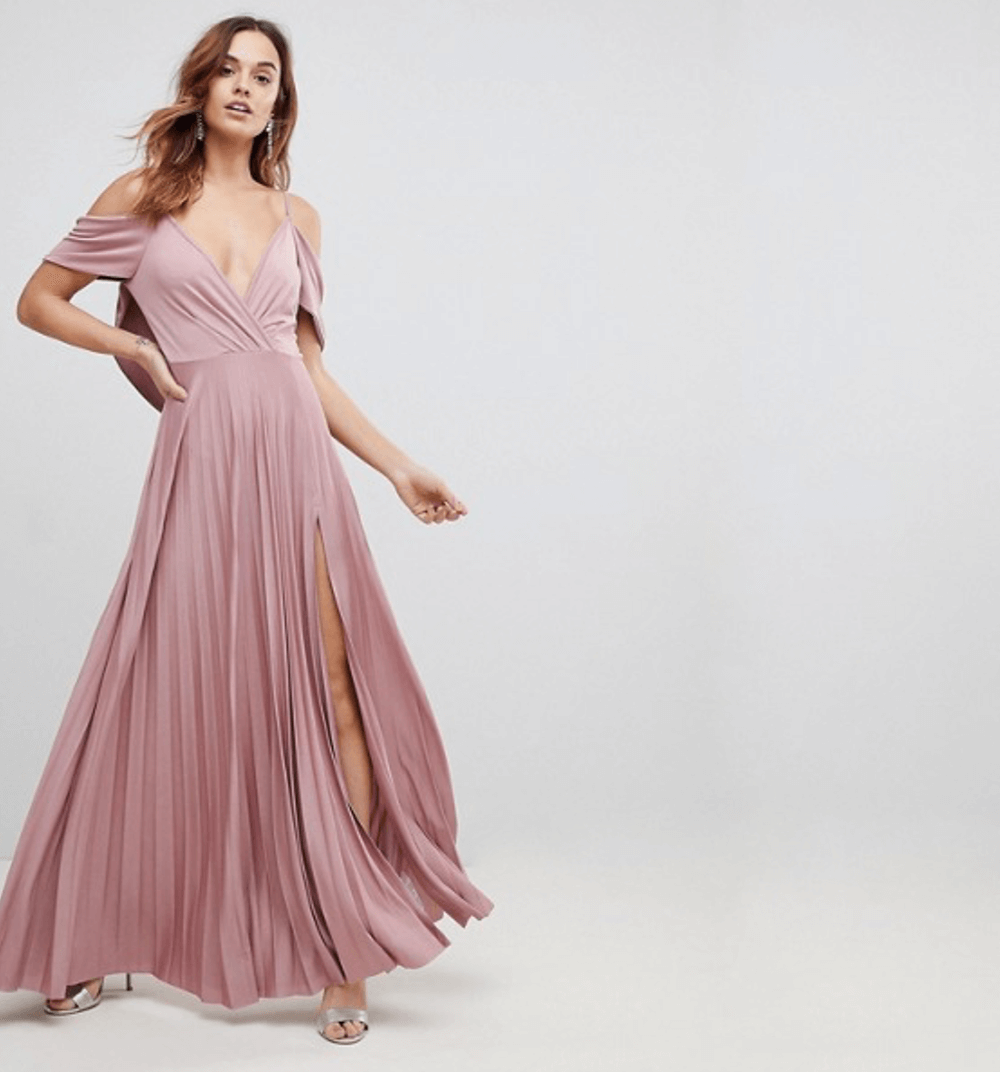 Now, back to "One (b)."
I know, what on earth am I doing buying dresses when I have expressed that the cost of healthcare and the cost of seeing a doctor over anything scares the hell out of me. This would be a valid question if some people reduced everything I reveal about my life down to 2 + 2 = 4. I mean, some people are certain that 2 + 2 = 4, but the problem is that I never supplied those people with a 2. They came up with that out of the ether because of something going on in their own life, not mine. In my life, I let go. I started celebrating the act of walking a whole lot more slowly and with a noticeable limp by buying a suitcase of dresses that cost in total far, far less than the monthly premium I pay for health insurance. And I loved it. It cured parts of me that medicine could not.
If you want to know more about any of these dresses, ask in the comments.
As for my health, I'm seeing doctors and figuring things out. Many thanks to those who have offered helpful suggestions over the last few months. Sometimes you may think someone doesn't want to hear your experience when your exact experience is the one thing that might help. You've given me so much hope.