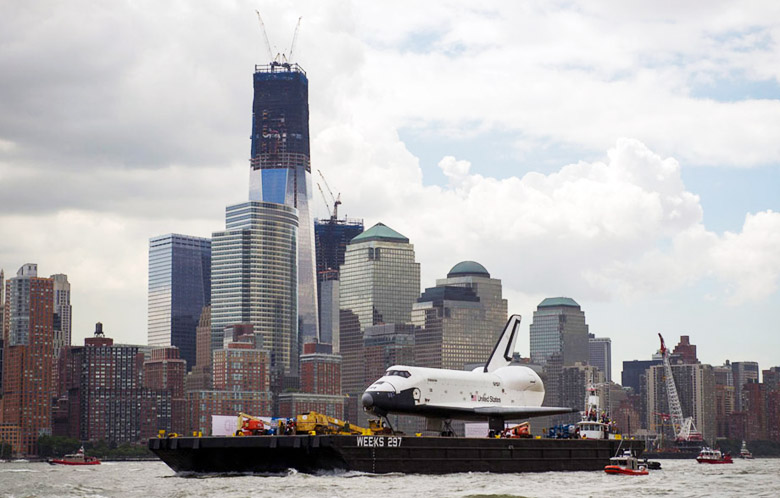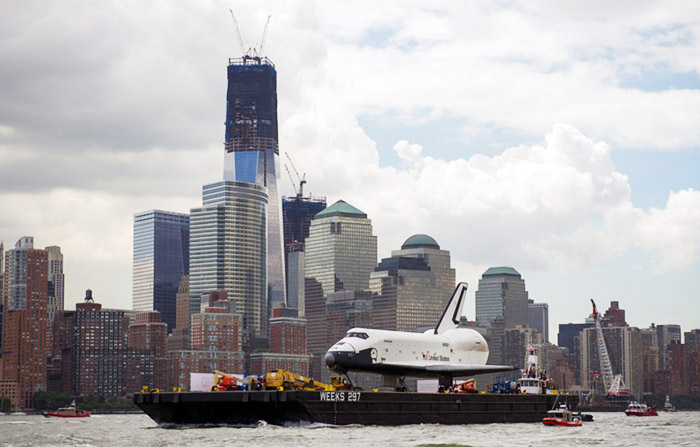 – 2012: The Year in Photos (part one, part two, part three)
– 44 Wonderful Things About Music In 2012
– Busted.
– A Portrait Drawn by Hand with 2.1 Million Ink Dots to Aid Amnesiac Benjaman Kyle
– An Open Letter to the Woman Who Wrote '11 Qualities of the Perfect Woman':
Like…you realize that almost all of these characteristics so far are completely out of women's control, right? And that plenty of women with short legs and wide hips and small breasts and big floppy feet are finding all kinds of love and having all kinds of sex all over the place, right?
– This is worse than any horror movie you'll ever see: family of ducks tries to cross a highway. I am on a plane writing this and I just screamed, "GO, DUCKS, GO!" out loud. I couldn't help it.
– After watching that look at this and feel all better.
– A map showing the range of North Korean missiles
– The Law and Order Database: All 20 Seasons
– Best media errors and corrections of 2012 
– 15 Richard Pryor #longreads on his birthday
Some of my favorite recent tweets:
Close your eyes. OK good. Does this outfit make me look fat.

— Bez (@Bez) December 4, 2012
Bachelor Baking.1. Eat a tube of cookie dough2. Nap on the ground over a heating duct.

— Gingerbread Porno (@theleanover) December 12, 2012
I've never been paralyzed but I assume it's a little like what happens when I get hugged without warning.

— shelby fero (@shelbyfero) December 13, 2012
Why would she sell sea shells by a sea shore when you can just pick them off of the ground for free? That's not how you run a business.

— Jiminy Kicks It (@JiminyKicksIt) December 11, 2012
okay ladies singing "O Holy Night" you might want to not use ALL the notes

— Ken Jennings (@KenJennings) December 2, 2012
Turn your proctologist into a magician by stuffing 45 feet of scarves in your butt.

— Snorklhuahua (@weinerdog4life) December 2, 2012
If your foot cream is labeled foot "creme," it means shit's about to get luxuriant.

— null! (@JayUhOh) November 21, 2012
Food, gravity, clean shirt. Pick two.

— Damn Dirty Ape (@Zaius13) December 3, 2012
I forgot to lock my front door last night like some kind of Canadian.

— $pencer (@13spencer) December 10, 2012
Accidentally kicked my cat in the face while playing with my dog. My dog said, "Normally we don't talk to humans, but that was fucking rad."

— 5318008 (@primawesome) November 21, 2012