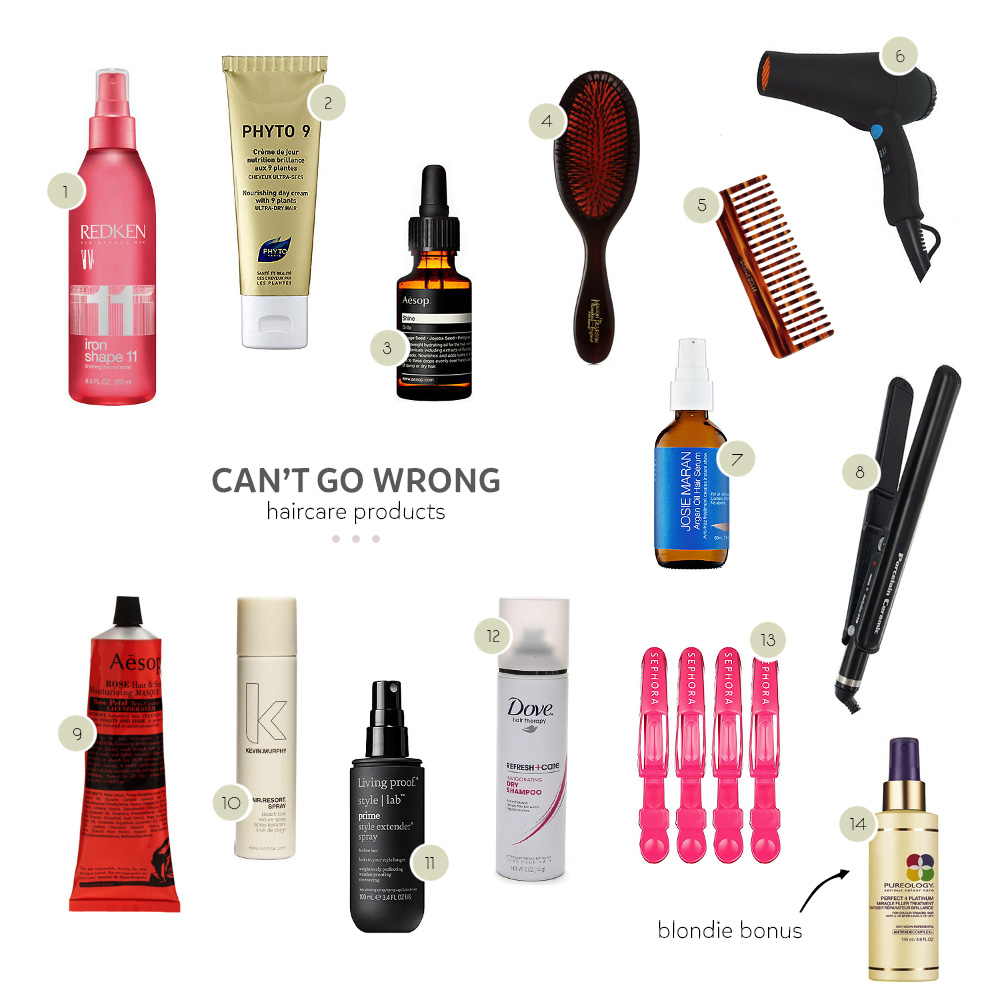 I recently asked my friends about their hair care regimen and what products they swear by. As my hair gets longer I can experiment more with different styles and shapes and textures stopping short of dying it purple. Although Marlo would probably ask me to marry her if I did. Gathered here are some of their top recommendations with a few added comments:
"Yes, the Mason Pearson hairbrush is $190. At first, you would wonder why anyone would spend that kind of money on a hairbrush. The brush is such high quality that it is the last hairbrush you will ever buy. And your daughters and granddaughters will use it for generations to come. You have to say something about this because, well, remember the $99 yoga pants fiasco?"
Actually, they are $98 yoga pants, and yes, I do remember. $98 yoga pants that I have been wearing for FIVE YEARS.
"The hair clips: we all watch our stylists use hair clips as they blow out our hair. And then we go home and wonder why we can't achieve the same look on our own. Well it's not just hair clips that create a beautiful blow out, but they seriously help. Ever since I started using them while blow drying my hair, the style lasts so much longer and my hair has twice the volume. It's amazing."
I second this. I use several hair clips when blowing my hair dry. Leta once saw me doing it and said they made me look like Medusa.
"The hair dryer: an old or cheap hair dryer gets way too hot and really damages your hair, I have learned. Once I switched to this quality hair dryer, my ends began looking healthier."
I had a friend who is a stylist in Florida stay at my house once, and when she saw the hair dryer I was using she almost had a heart attack. When she got home she bought me the expensive one she uses on clients and mailed it to me with a card that essentially said DO NO BE SO DUMB. After using the new hairdryer that totally made sense.
1. Redken Heat Protectant Spray
$13.07
2. Phyto Nourishing Cream $28
3. Aesop Shine Oil $35
4. Mason Pearson Hairbrush $190
5. Mason Pearson Rake Comb $35
6. BaByliss Pro Hair Dryer $84.99
7. Josie Maran Argan Oil Serum $30
8. BaByliss Pro Flat Iron $59.99
9. Aesop Hair & Scalp Masque $35
10. Kevin Murphy Resort Spray
$9.71
11. Living Proof Style Extender Spray $20
12. Dove Dry Shampoo $4.16
13. Blow Dry Clips $10
14. Pureology Perfect 4 Platinum Miracle Spray
$22.10