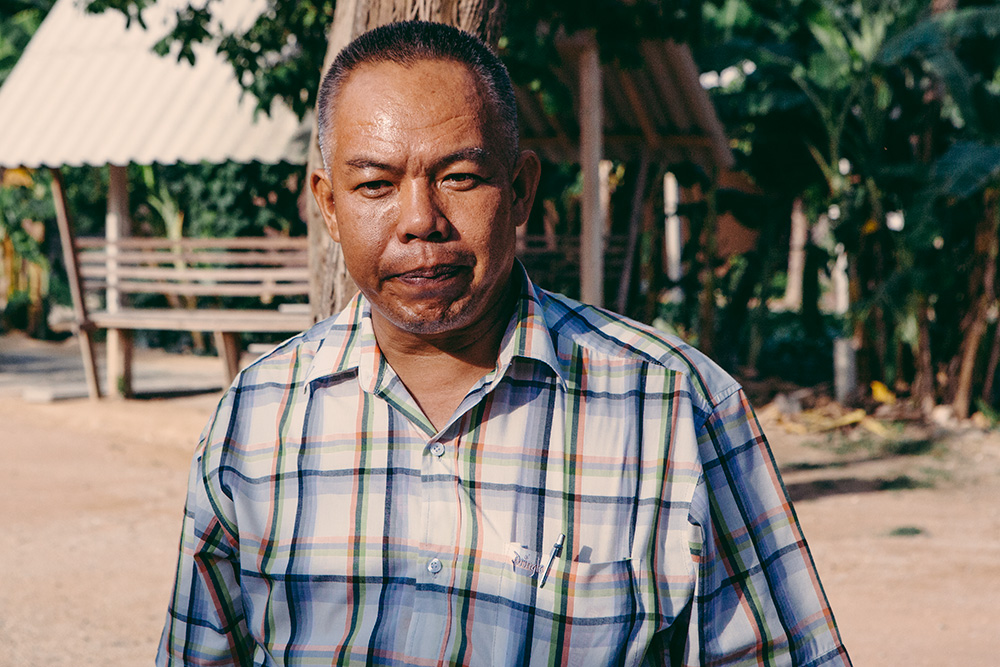 I have so much to say about this gregarious and phenomenally generous man who runs an Anti-Human Trafficking and Child Abuse Center. We spent three hours yesterday afternoon talking with him and learning about his facility, and then listened as he talked to us and showed us photos of hundreds of cases he has worked to arrest and prosecute pedophiles. Some of what I saw I will not ever be able to un-see. If only all of our children be safe and loved and free from the fear of that kind of horror.
We are headed out now to a remote village to see what that component of human trafficking looks like. I'm taking furious notes and photos which includes conversations we had last night with two women who work in the commercial sex trade, conversations that ended in a room erupting in tears and a mutual appreciation of family and children and motherhood.
I am not for one second taking for granted the fact that I get to witness these things and hope to honor them with the reverence and circumspect dignity it and they deserve.