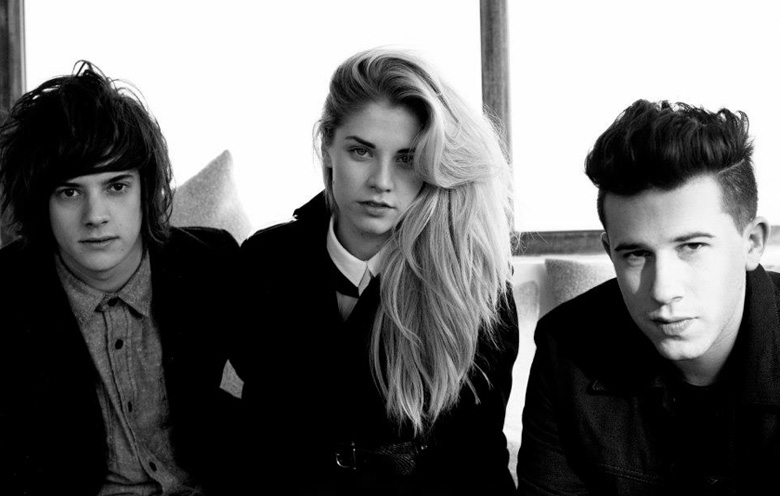 These guys are a three-piece indie pop band out of England, and lead vocalist Hannah Reid met guitarist Dan Rothman THROUGH FACEBOOK: "Rothman saw a picture of Reid on Facebook with a guitar and sent her a message to see if she wanted to collaborate."
Hello, Internet. I like you today. You make nice things. We need more nice things.
They released their first single last December on the Internet — that's less than a year ago — and earlier last month released their first full-length album called If You Wait.
Her voice is an instrument all its own, and their sound is quite ambient, very reminiscent of The XX with a little more vocal flourish. The song I'm featuring doesn't even get a mention when you do a search and read about them in any music magazine. It's called "Stay Awake" and it's my favorite song on the album because of its mood, the varying tempos throughout the song, urgent and longing and then pulling back again. That tension is so beautifully heartbreaking.
I don't have a skin like you do
To keep it all in like you do
I don't have a soul like you
The only one I have
Is the one I stole from you